FanDuel and DraftKings Ordered Shuttered in Nevada
October 16, 2015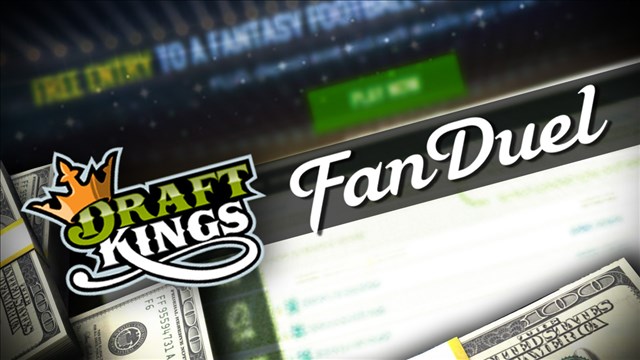 Regulators in Nevada have ordered sites such as FanDuel and DraftKings, which are daily fantasy sports sites, to be shut down. The regulators said they could not operate in the state if they did not have a gambling license.
This decision comes amidst a growing backlash from regulators and investigators over these sites, which have surged in popularity over the last year. Nevada's decision may cause a rippling effect amongst other states, which have questioned the legality of the sites.
Regulators elsewhere watch for decisions the Gaming Control Board in Nevada makes since it governs all casinos in the Las Vegas area.
Participants on these sites that are unregulated are allowed to compete in games that involved NFL or college football players, paying a fee to enter that goes into a bigger pool.
They then assemble teams that earn the most points through using real life stats from the players chosen in a given period of time. A certain percentage of top finishers are given a payout.
Entry fees for DraftKings are from 25 cents to over $5,000. Some prizes on the site top the $1 million threshold.
FanDuel and DraftKings said the sites only provide a game of skill but not chance and are protected therefore by the 2006 Unlawful Internet Gambling Enforcement Act.
Until this time, these sites have been allowed in 45 of the 50 states. The other five states have questioned their legality.
In Nevada, there are no licensed daily fantasy sports operations.
A notice that was issued by the Gaming Control Board instructed the sites to stop offering contests and other events to residents in Nevada immediately. The notice said that until the companies involved were given a license they could not have operations in Nevada.
Operators will face felony charges of up to 10 years in jail and fines for running a gambling site that is illegal.
The Gaming Board said it worked for a number of months looking into the legality of the daily fantasy sports sites.