2015-16 NBA Most Valuable Player Odds
October 22, 2015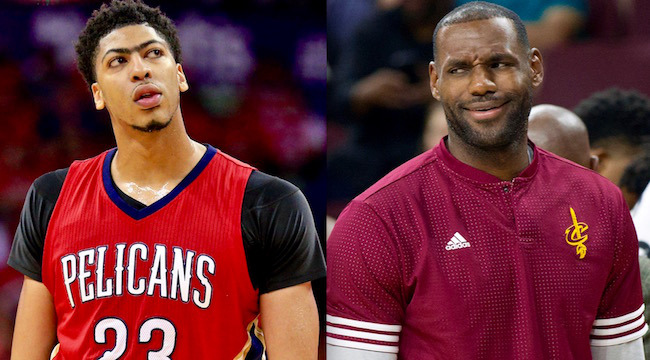 The NBA 2015-16 regular season will tip off next week. That means there are a number of props on the futures boards of offshore sportsbooks such as the MVP award.
Most years since 2008, LeBron James has started the season as the odds on favorite to win the MVP and this season is no different. Therefore, it was no shock to any NBA bettors to see the best player in the world as the +200 favorite to win the award this season.
LeBron has four MVP awards but since winning back to back in the 2011-12 and 2012-13 seasons, he has not won the past two seasons.
Last year, James finished third in the voting for the MVP in a season where he sat out a period in January to rest his back and mind. His 69 games played were the fewest he has ever played in his career. He played only 36.1 minutes per game last season, which was also a career low.
James is not worried about his personal accolades and wants only to focus on NBA titles, so he will likely play even less minutes and his numbers in both scoring and rebounding could drop as he hands off the ball more to his teammates.
Behind James on the futures board is Kevin Durant and Anthony Davis who are both at +400 to win the MVP award. Durant only played 27 games last season due to injuries and surgeries but is apparently back to 100%. However, other players have had their careers cut short due to foot problems and one never knows until the daily grind of the regular season takes over.
Davis could become the best player in the NBA this season. This is his fourth season and New Orleans will play more up-tempo under Alvin Gentry the new head coach, so his number could be boosted even more.
Last year's surprising MVP winner Stephen Curry is +650 to win back-to-back awards.
His play helped Golden State win 67 regular season games and the NBA title last season.
James Harden the shooting guard for Houston was in the minds of many the MVP last season, but finished second. He is expected to continue scoring this season, after finishing second in scoring at 27.4 points per game last season. He currently is +600 to win the MVP with odds even shorter than Curry.