Will Rick Pitino Start Louisville Season As Its Head Coach?
October 23, 2015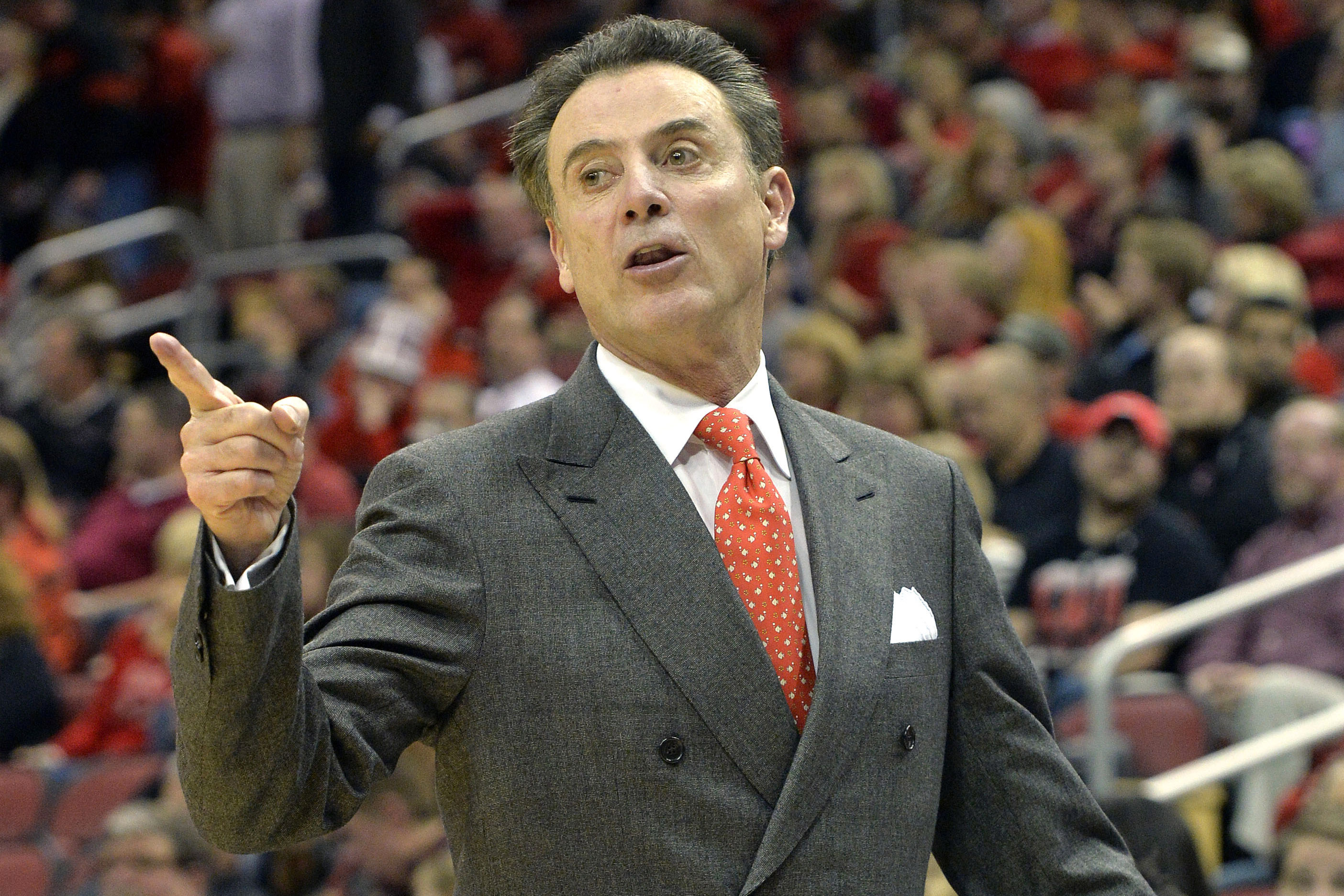 Odds makers are always looking to offer bettors something to wager on. It therefore comes as no surprise they have odds on whether Rick Pitino the head coach of the Louisville Cardinals basketball team will be on the sidelines when the season starts.
Pitino said he was not stepping down. Odds makers think the coach of Louisville will not step down either but nothing is a sure thing.
One offshore bookmaker created its own prop bet on the future of Pitino at Louisville. The prop requires bettors to put down -250, or bet $25 to win $10, if they believe Pitino will be the coach of Louisville for the opening game of the season for the Cardinals on November 13 against Samford.
If bettors believe he will be fired or will resign over the upcoming three weeks, they can place a bet of $10 to win back $20 at a price of +200.
The prop was opened during the day on Thursday with low limits at -200, but by 4 p.m. on the east coast, it was bet up as high as -250. To put that in context, Seattle was -275 to beat the San Francisco 49ers on Thursday night as a favorite by a touchdown. Oh, boy the way, if anyone is interested, the Seahawks won 20-3 to cover.
Other sports books have props of whether Pitino will be the Cardinals coach on November 13 with the Yes at -200 and the No at +160.
Pitino has denied having any knowledge of the allegations from a recently published book called "Breaking Cardinal Rules." The book's author has claimed that adult entertainers had attended parties and had sex with possible future prospects of the team during their visit to the Louisville campus during the last five years.
Both school officials and the NCAA are each investigating the book's claims.
Pitino has been the coach at Louisville since 2001. He has taken his Cardinals teams to three Final Four appearance, including a national championship in 2013, which was his first at Louisville and second of his career as a coach.