Odds Makers Have World Series as Pick 'em
October 26, 2015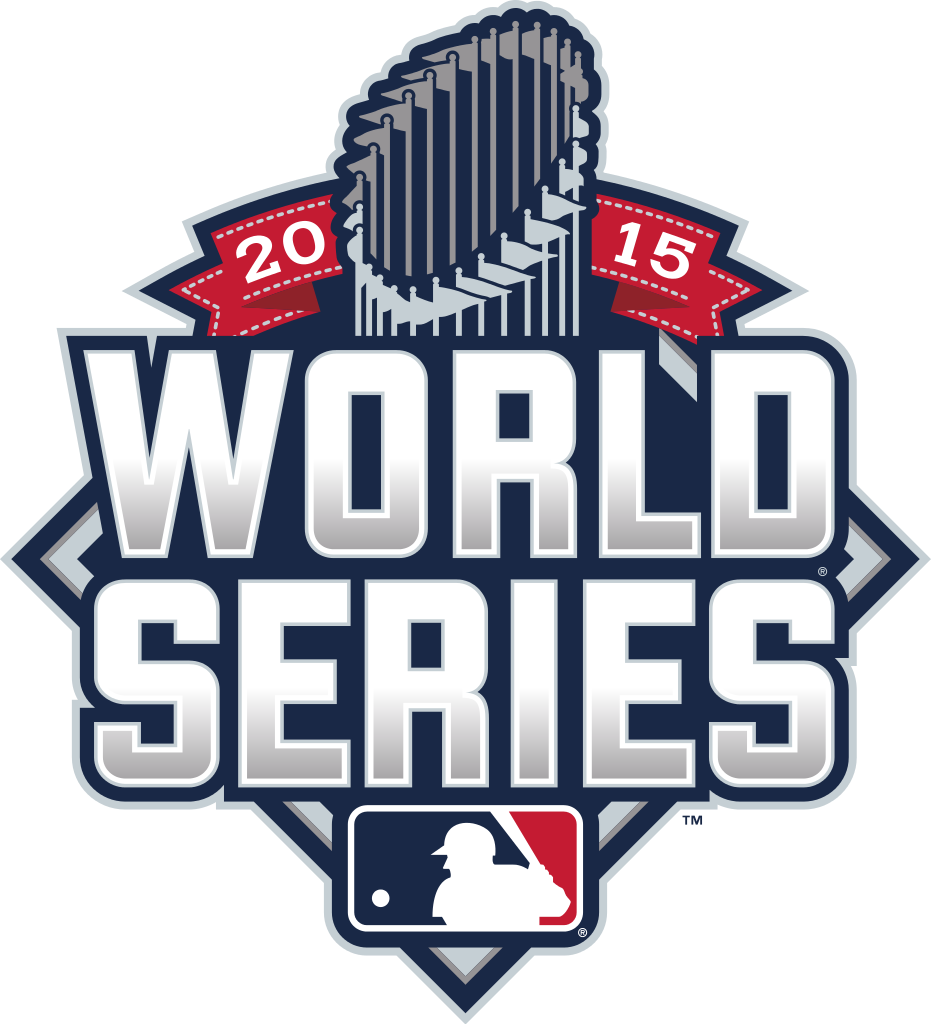 The 2015 World Series begins on Tuesday between the National Champion New York Mets and the American Champions Kansas City Royals.
Odds makers have set the best of seven series for the most part as a pick 'em. There are some sites offshore that have the either the Mets or the Royals slightly favored while most in Vegas have it nearly even.
Thus, for bettors' sake, the matchup is nearly as even as it gets.
After looking through ten sites late Sunday night, eight had each of the teams sitting at -110, one had Kansas City slightly favored and one had New York as the slight favorite.
Since 2004, the Royals and Mets have played head to head just six times in two different three-game sets. The last time the two played was two seasons ago in New York with Kansas City winning two of the three games on the road. However, each of the teams is vastly different today than they were just two seasons ago.
After being beaten in five of their last six games of the regular season, New York is now 7-2 in the postseason and has won five consecutive games. The Mets have returned over 60% profit in the postseason as they have won four times thus far as outright underdogs.
In its 11 games during the postseason, Kansas City has won 7 and lost 4. They have been the betting favorite in 3 of their 11 playoff games despite the fact they were the reigning American League pennant holders and earned the best record during the regular season in the AL at 95-67.
Backers of the Royals have been returned just over 30% of their overall investment at an average odds of about +115.
The World Series will begin with Games 1 and 2 in Kansas City, followed by Games 3, 4 and 5 (if necessary) in New York and Games 6 and 7 (if necessary) back in Kansas City.