Bettor Wins Millions on Royals, Other Claims Seem Dubious
November 4, 2015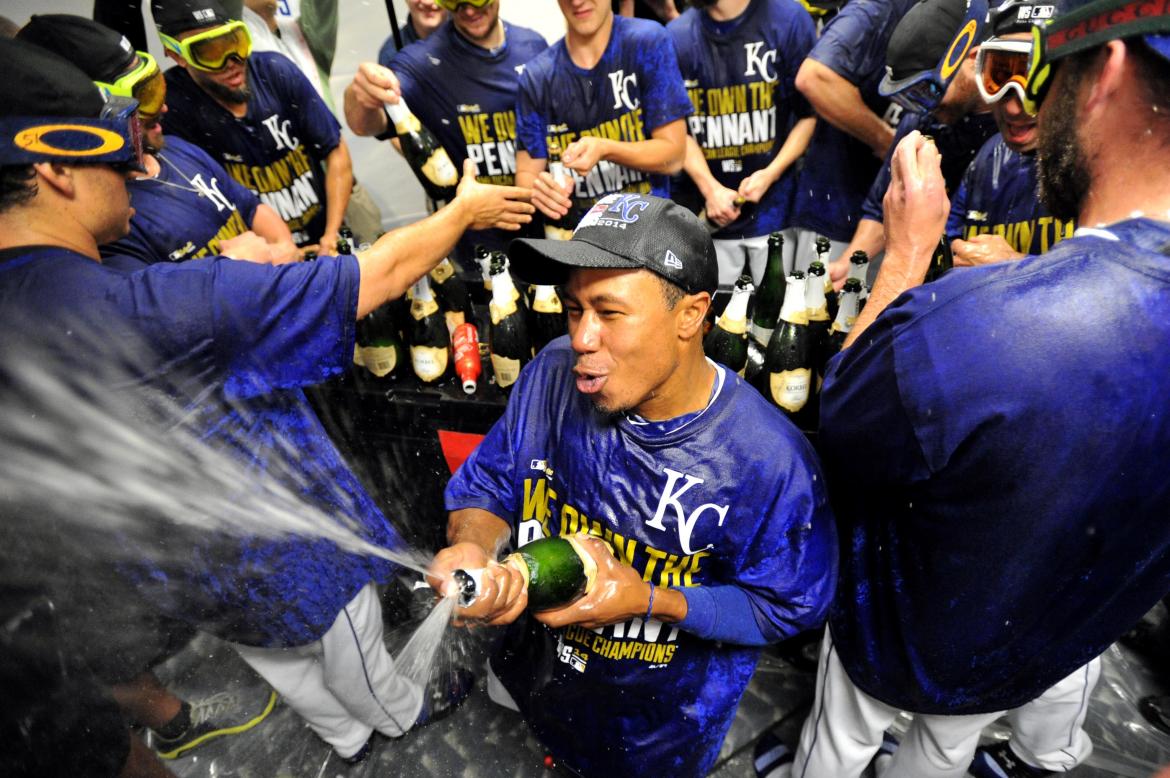 A Vegas bettor won $2.5 million on the Kansas City Royals winning the World Series but other things he claims are dubious at best.
David Oancea is a resident of Vegas and a native of Hawaii. This past summer he became a huge fan of the Royals. Back in April, he bet the Royals to win on the futures board for the World Series at a number of different betting shops and at different prices, of which 30 to 1 were the highest odds.
The Vegas resident cashed in when the Royals defeated the New York Mets for the title in five games.
On a total wager of $100,000, he won close to $2.5 million.
Oancea says that playing the futures is where the money is. He added that in 2012 he hit Baltimore to win the Super Bowl and in 2013 the Red Sox to win the World Series. He said patience is the key.
Oancea operates his own tout service under the name Vegas Dave and says his clients number more than 2,500.
On his sports' tout site he documented the Royals winning ticket.
He said he bet at between 8 and 10 books on the Royals and claims that he did not hedge the bet by taking New York to win the World Series or the Blue Jays in the ALCS or the Astros in the ALDS.
The claim of Oancea on winning $2.5 million has been verified by local bookmakers. His shop also lost when Kansas City won the World Series.
Oancea was a winner with Kansas City, but many say his betting background is somewhat dubious.
He claims a student loan of $10,000 was used in 2001 on red on the roulette table rather than for paying UNLV tuition. He says he hit, then never once played again ever at any table game.
He also claimed he was 52-1 on MLB system play during this season betting from $30,000 to $100,000 each game and over the past three seasons is a combined 125-3.
Little seems to hold any truth. Most books will only allow $5,000 as a top bet on a regular season MLB game. Exceptions are made, but not to players feared by the book and winning such a high percentage would put Oancea in that group.
Most statisticians will tell you that hitting over 60% over the long haul is thought to be impossible and this man claims he is close to 100%. Billy Walters, who is considered a sports betting pioneer worldwide and one of the best ever, never won over 58% at any time.