Washington A Solid ATS Choice Versus New England
November 5, 2015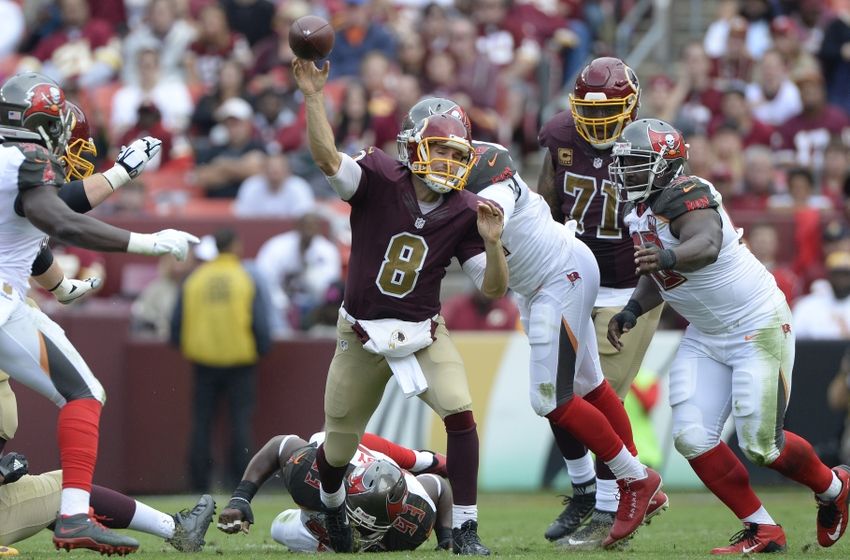 The Washington Redskins are tasked with trying to defeat the New England Patriots (-14) in Week 9 of the NFL regular season. That might seem like an impossible task, but there are reasons to believe the Redskins are a solid choice to cover the number.
The defending champions of the Super Bowl are perfect through their first seven games. New England has also covered on five occasions with just two losses against the spread coming against Indianapolis and Pittsburgh due to touchdowns being scored during the final minute of games that were well in hand.
New England last Thursday routed the Miami Dolphins 36-7 as home favorites by eight points, while scoring 30 points or more in six straight games.
Washington is coming off its bye week. Before the bye week, the Redskins rallied from a deficit of 24-0 to win at home 31-30. The Redskins did not cash as 3-point chalk in the game. Washington was outgained running the ball 190-50. The Redskins are 0-2 against AFC East opponents losing to both the Jets and Dolphins.
The Patriots are favored by close to twice the amount they were last week against Miami even though the Redskins are rated close to Miami and the two teams played a tight affair in Week 1 of this season.
Washington has not been such a big dog since 2007 when they face who else, but the Patriots.
Washington is 3-4 but none of its losses has been by over 14 points and the 'skins have had a couple of weeks to prepare for New England.
This could be Washington's perfect chance to win and a big opportunity to fade the Patriots.
For New England, the possibility exists of the team being flat and going through the motions, after a run of four high profile games with games on the road in Indianapolis and Dallas then home to the Dolphins and Jets.
While the Patriots are prepared for every game and have had additional time due to playing on Thursday of last week the Giants follow the game with Washington and have beaten the Patriots in two Super Bowls which could be on the minds of the Pats.
New England is only 9-23 ATS when they are favored by 10 points or more since 2007.
I think Washington +14 is a solid choice.