Attorney General: DraftKings and FanDuel Issued Cease-and-Desist Order
November 11, 2015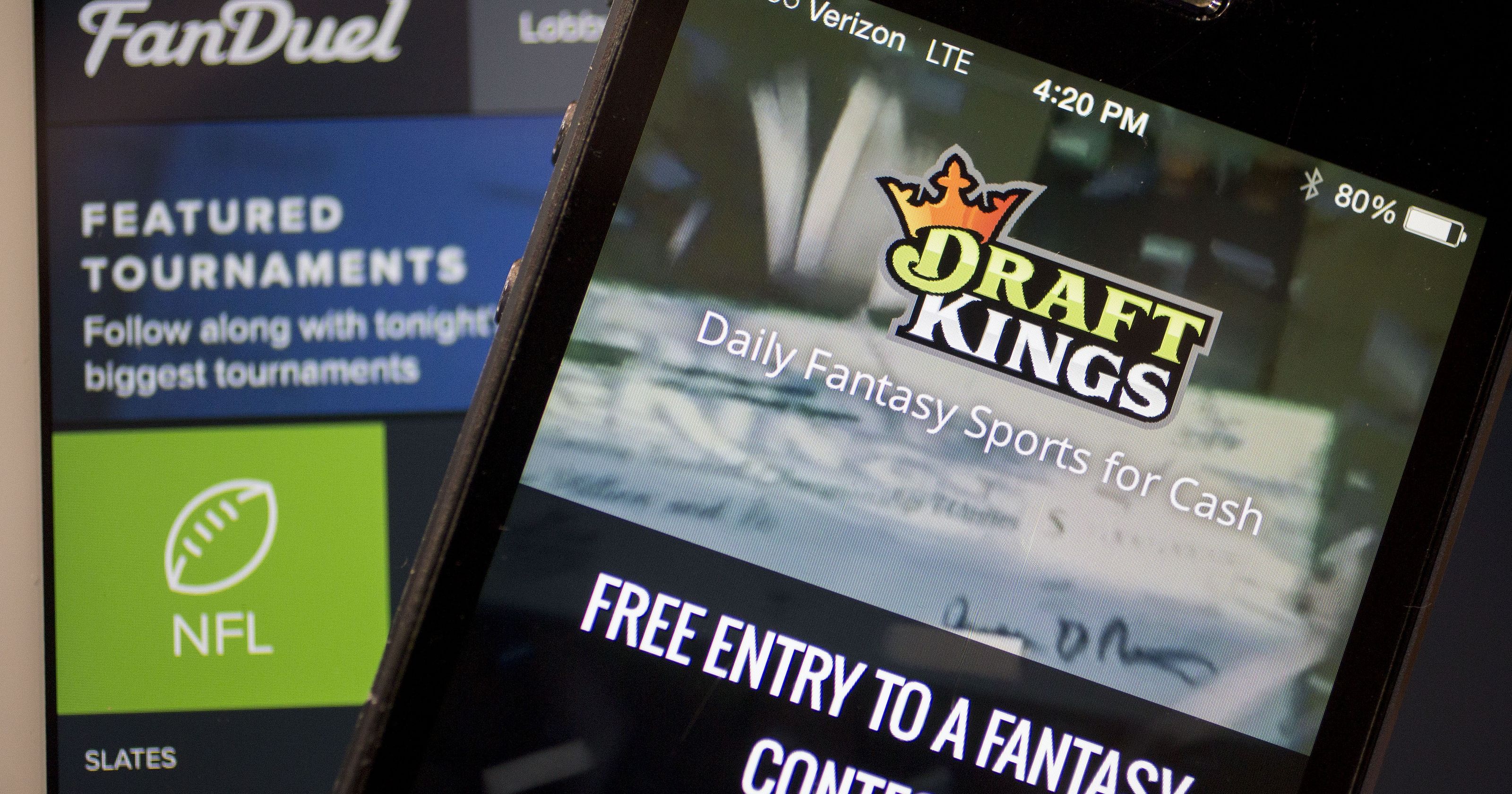 Eric Schneiderman the Attorney General of New York has issued a cease-and-desist order for DraftKings and FanDuel the daily fantasy sports companies, late in the afternoon on Tuesday.
The AG's position is the two daily fantasy sports betting sites are considered illegal gambling.
The two sites argue their businesses have a clear exemption through a part of the 2006 Unlawful Internet Gambling Enforcement Act or UIGEA that called fantasy sports betting a game of skill and not one of chance.
Both DraftKings and FanDuel have emailed as well as released statements to huge player bases that have urged the players in New York to contest the decision by the AG through contacting the AG's office directly.
A DraftKIngs spokesperson said the company has more than 500,000 players registered in New York.
DraftKings is expected to fight the order. Nevada banned the betting operations of daily fantasy sports as well last month.
The companies first came under the spotlight following a highly critical report of the industry suggesting possible insider trading, after an employee from DraftKings won $350,000 at FanDuel a rival company, which in turn prompted Schneiderman to start in inquiry.
The employee was a content manager and allegedly possessed the information that could have aided him in gaining a competitive edge that was unfair, though that theory was denied vehemently by DraftKings.
What ensued forced both of the companies of daily fantasy sports to bar employees from participating in other fantasy sports sits.
As for this current debate as of fantasy sports betting vs. traditional sports betting, Raymond Lesniak a State Senator from New Jersey, who is a vocal proponent for sports betting in his state, spoke of the hypocrisy of how the two are treated under the law.