Attorney General in New York Files New Action Against DraftKings and FanDuel
November 18, 2015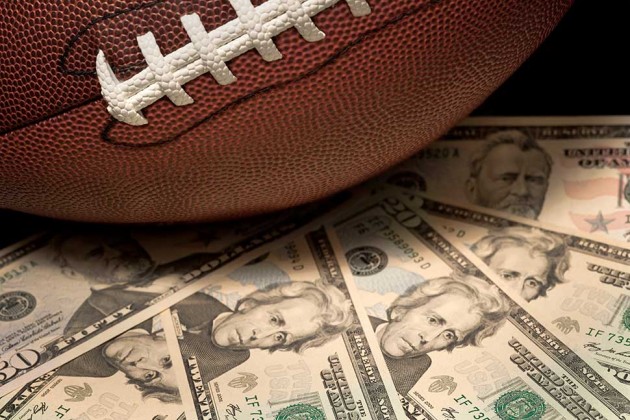 The Attorney General of New York has filed an enforcement action that details what he said was violations committed by DraftKings and FanDuel the powerhouses of Daily Fantasy Sports.
Both of the companies have been ordered to stop taking bets from people living in New York state.
In the same case, a court in New York denied both DraftKings and FanDuel their request for a temporary restraining order. The restraining order sought by the two companies was an effort to keep their operations continuing in New York after the New York AG said they were illegal gambling.
The enforcement action said amongst other things that the Constitution of New York State prohibits bookmaking as well as other forms of gambling on sports since 1894.
New York law states that a wager constitutes gambling when it is dependent upon either a future even not under the control of the bettor or contest chance.
The wagers made in Daily Fantasy Sports, fit into both definitions says the document filed by the AG.
Yet the two DFS companies insist they are not gambling enterprises because the decisions made by players involve skill.
However, that argument fails in two parts. First that view is overlooking the explicit prohibition of wagering on future events, which is a statutory tests requiring no judgment of the importance of chance and skill.
Secondly, the important factor establishing it as a game of skill does not hold water, as chance plays as much a factor or role than it does in other games such as blackjack and poker.
In poker, some of the top players might reach the top due to some skill, but the game is and always will be gambling.
When FanDuel was beginning, the company admitted to one investor early one that the target market for this company was the male sports fan who is not able to gamble legally online.
DraftKings depicted itself to its investors in similar fashion. It pitched itself off as a global opportunity for betting online.
This saga is bound to last for a long time in the courts of New York and will cost the two companies dearly.