Super Bowl 50 Futures Shuffled as Upsets Change Odds
November 18, 2015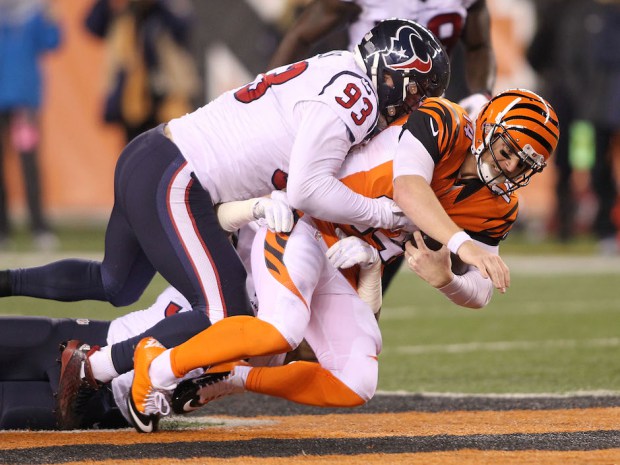 The Super Bowl 50 futures changed the most this week thanks to upsets on the field with Week 10 results that had 11 underdogs win outright. Amongst the favorites beaten last weekend were a number of teams that were near the top of the odds board for the Super Bowl.
One of the biggest moves was the Green Bay Packers. In Week 9, the Packers lost to the Carolina Panthers, but remained the second favorite to win Super Bowl 50 even though it was their second consecutive loss.
However, in Week 10, the Packers lost to the Detroit Lions for their third consecutive defeat that sent them tumbling down the odds board to double digits at a price of 10 to 1, the fifth shortest odds on the board.
Denver during Week 10 lost to Kansas City at home. The loss finally broke the confidence the betting market had in veteran quarterback Peyton Manning. The Broncos were 8 to 1 only a week ago and now sit at 12 to 1 to win the Super Bowl in February, which is tied for sixth.
Cincinnati last week had its odds shortened to 7 to 1 from 8 to 1, but following its first loss this past week in a low scoring 10-6 final against Houston, the Bengals moved back down to 8 to 1.
Seattle lost for the fifth time this season, 39-32 to Arizona at home, yet the odds makers are reluctant to attract too many bettors with higher odds on the Seahawks. Seattle saw its odds raised slightly to 16 to 1 from 12 to 1.
These are the odds for the Top 10 teams on the Super Bowl 50 futures board.
SUPER BOWL 50 ODDS
PATRIOTS 9 to 5
PANTHERS 7 to 1
CARDINALS 7 to 1
BENGALS 8 to 1
PACKERS 10 to 1
BRONCOS 12 to 1
VIKINGS 12 to 1
STEELERS 14 to 1
SEAHAWKS 16 to 1
GIANTS 20 to 1