Report: DraftKings CEO Admitted That Not All Games in Compliance
November 20, 2015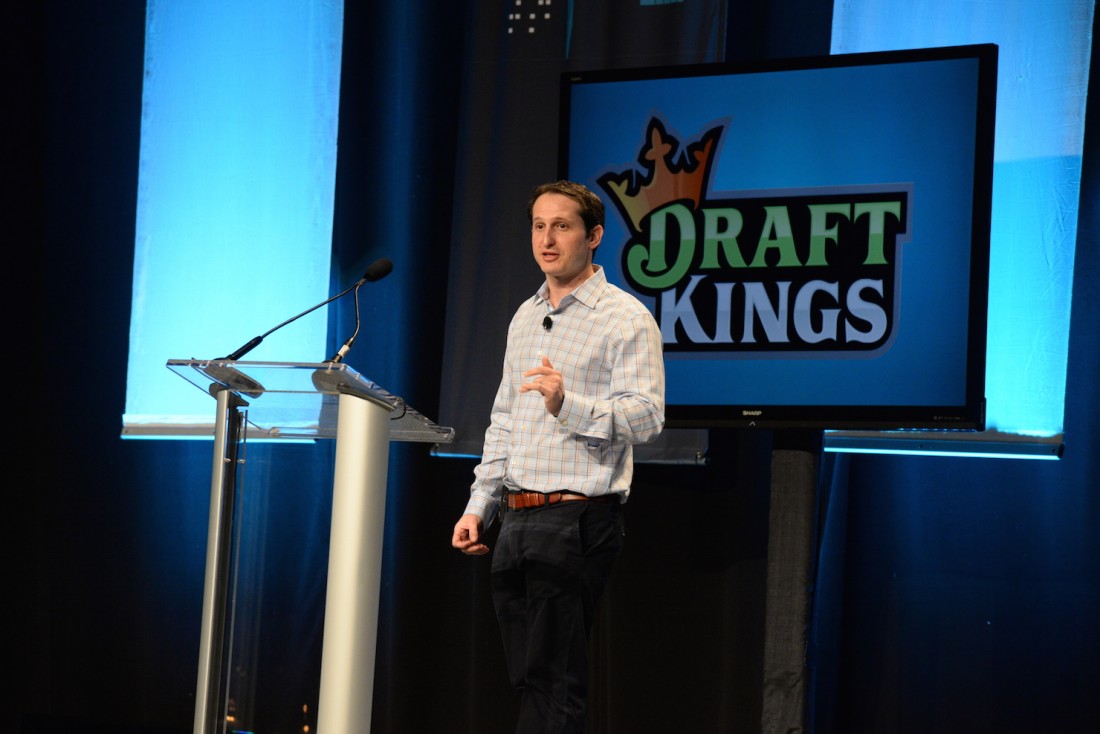 In the continuing saga of FanDuel and DraftKings, the two largest and most well known Daily Fantasy Sports sites, CEO of DraftKings Jason Robins admitted last May during a conference call that some of the company's contests were not in compliance with federal law, according to a report released by ESPN.
The minutes of that call describe the DraftKings CEO as acknowledging that the daily fantasy sports games offered for auto racing and golf do not abide by the guidelines in a strict way of the 2006 Unlawful Internet Gambling Enforcement Act.
Since the recent crackdown on the daily fantasy sports business, including the New York Attorney General filing an action against FanDuel and DraftKings, the companies have been arguing that they were legal under the 2006 UIGWA because the law carries an exception for games of skill and not chance.
However, according to a report by ESPN, the DraftKings CEO acknowledged that its NASCAR and Golf games were not complying with UIGEA to the letter, but argued that the UIGEA had been written before the existence of daily fantasy sports.
Robins added that he believed that both DraftKings' NASCAR and Golf would be in compliance with UIGEA if that law had been written with the new daily fantasy sports in minds.
The Fantasy Sports Trade Association has conducted the call with Robins in May and the association provided the call's minutes to ESPN.
DraftKings, through a statement it sent to ESPN, said that the comments by Robins were misrepresented.
The purported board minutes for the FTSA were not a verbatim transcript, instead they were an interpretation of the long meeting by one of the members who is not a lawyer reflecting what another person, who also is not a lawyer said about a law that is quite complex.
Of late, the legal scrutiny of both DraftKings and FanDuel has been heavy. The cease and desist letters from the New York AG have caused major headaches for the companies and this week the AG from Massachusetts proposed new regulations on the industry.