Sportsbooks Win Big with Oakland Loss, Take it on the Chin with Dallas Win
November 23, 2015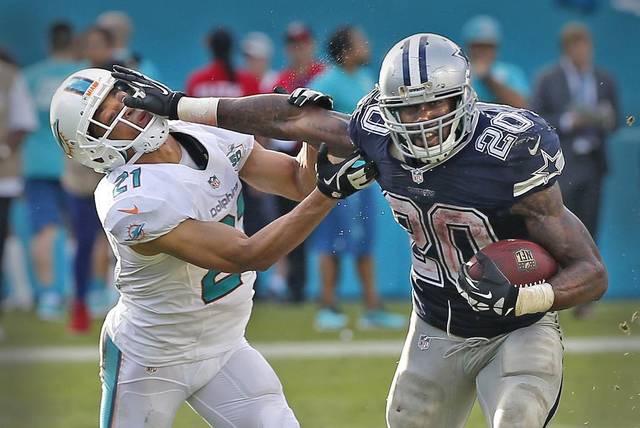 Bookmakers had a solid win with a Detroit Lions victory and lost with both the Dallas Cowboys and Carolina Panthers.
Week 11 in the NFL will end with the Monday game between the visiting Buffalo Bills and the host New England Patriots.
However, on Sunday, sportsbooks came up big when the Detroit Lions won and covered against the Oakland Raiders. The Raiders were the second most popular team amongst bettors for the weekend following the Cowboys.
In Week 11, the sportsbooks were hit hard by the Dallas win over Miami. Carolina saw about 65% of the total action on their victory and cover over the Washington Redskins.
In all, it was not the best of weekends for the books due to a big upset in college football when Michigan State upset Ohio State. The Spartans were a huge favorite of the public as 10-point dogs against the Buckeyes.
Arizona missed by one point to cover Sunday night beating the Cincinnati Bengals 34-31 as 4-point chalk. That helped the books for the weekend, as the public was strongly behind the Bengals getting 4 points.
The most wagered one team in college football on Saturday was the Michigan State Spartans and they came up huge in their 17-14 outright win over Ohio State.
The most wagered game for the NFL in Week 11 was Green Bay at Minnesota. The Packers easily covered, but either way the game went would not have hurt the bookmakers because of such fairly balanced books, as the line hovered around a tossup most of the time.
The Cowboys and Raiders are the only two teams to get substantial lopsided actions to the tune of 75% for both. Dallas easily covered in an outright win 24-14, but Oakland lost to Detroit and did not cover 18-13.