New England Remains Super Bowl Favorite, Dallas Gets Some Respect
November 25, 2015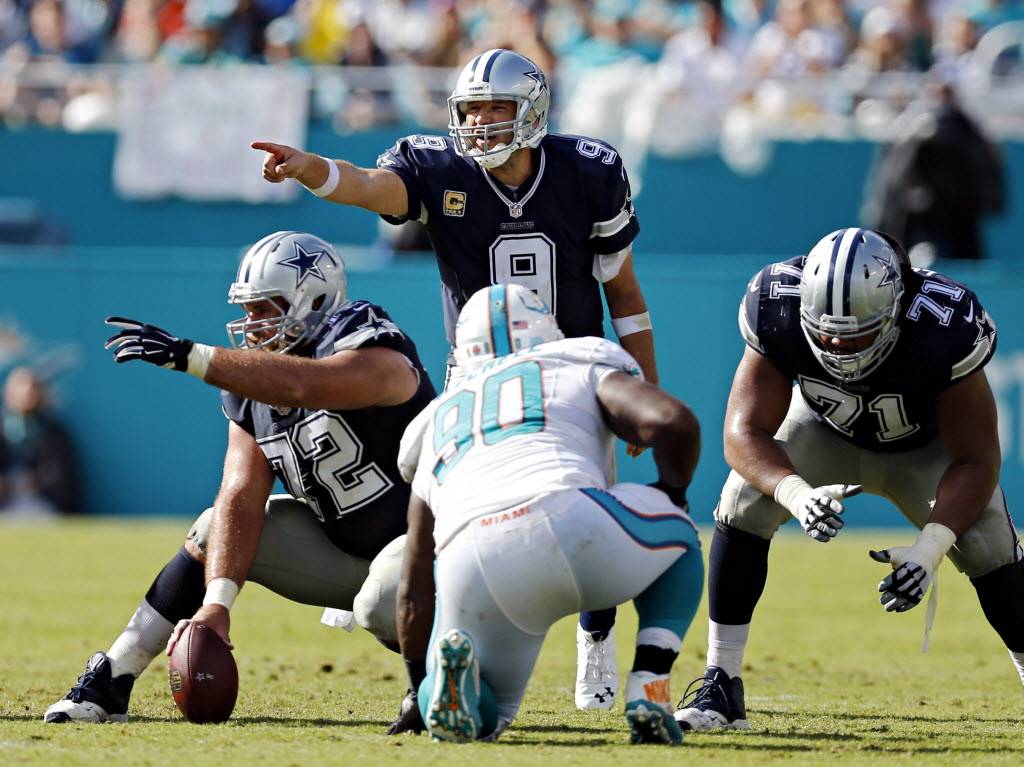 As is customary, odds makers released an updated Super Bowl 50 futures board this week for NFL teams. With the return of Tony Romo to the Dallas Cowboys and the team's first win in eight games, odds makers have given Dallas a bit of respect.
The Cowboys made a big jump up the odds board for Super Bowl 50. Going into Week 11, the Cowboys were priced at 100 to 1. After beating Miami on the road with Romo back in the fold, Dallas' odds were shortened to just 30 to 1 to raise the Vince Lombardi trophy.
Dallas is only 3-7 on the season and is still a long shot to just make reach the postseason. However, the NFC East is winnable. Dallas is in last place but only two games behind the New York Giants in first and is priced shorter than the Eagles and Redskins who are both 4-6.
The Cowboys remaining schedule however is quite daunting. Dallas must play Washington twice amongst its final six games, which could help with its NFC East crown quest, but none of the other four games is a gimme – vs. Carolina, at Green Bay, vs. the Jets and at Buffalo.
In their advanced point spreads for this week, most sportsbooks had Dallas and Carolina as a pick 'em on Thanksgiving Day. However, when Dallas beat Miami 24-14 and despite Carolina routing Washington 44-16, bookmakers put Dallas as 2.5-point chalk.
As of Tuesday afternoon, it was back to a pick 'em as bettors were high on Carolina. Some books even have Carolina -1 at this point.
On the advanced lines, Dallas is a road dog of 4.5 points at Green Bay.
New England remained as the top pick by odds makers to win the Super Bowl at 9 to 5. Following the Pats are three teams from the NFC with odds of 7 to 1 – the Packers, Cardinals and Panthers.