Two NFL Teams that Could Payoff Down the Stretch
December 2, 2015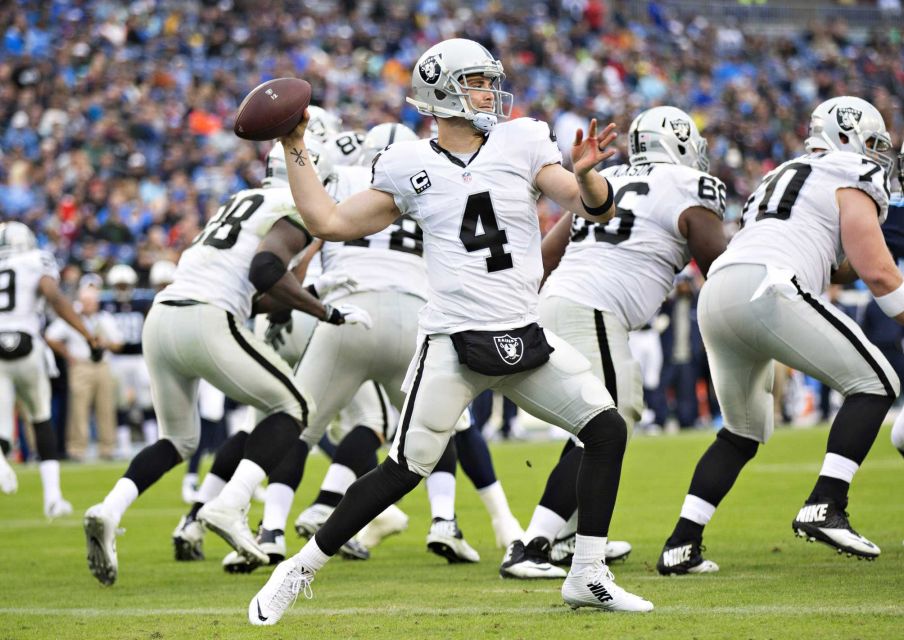 The NFL enters Week 13 with a number of teams battling to win divisions and reach the postseason. There are a number of mediocre teams this season that could be profitable plays in the upcoming five weeks of the NFL regular season.
Mediocrity has taken charge in the league. There are just a few truly elite football teams in the league and even teams on the bottom tier can pull off outright wins over contenders for the postseason and provide some handsome payouts for those that back them at the betting window.
Four teams seem to be the elite teams of the league – Carolina, New England, Arizona and Cincinnati. Each of the four has its questions marks but is a step above the other 28 teams in the league.
At the opposite end of the spectrum are the bottom teams such as – Jacksonville, Cleveland, Tennessee and Baltimore.
The teams that fall in the middle are ones that on a good day can upset even the elite teams or at least cover the number, which is all a bettor is asking for.
One of those teams is the Oakland Raiders. Oakland is still in the playoff picture in the AFC thanks to rallying in the final quarter to beat Tennessee by three points and covering the spread in the process.
That win was the third straight up win for Oakland on the road this season. Over its previous three seasons, Oakland won just 2 of 24 games outright on the road.
Another mediocre team that could produce some cover wins or outright upsets is the Washington Redskins.
Washington is 5-1 at home this season following its win over the New York Giants last weekend. However, on the road, the Redskins are winless in three games.
On defense, the Redskins have had problems stopping the run and their defensive secondary is loaded with injuries. Yet the team can reach the postseason if they continue winning down the stretch run.
On Monday night this week, Washington opened as 3.5-point chalk over Dallas.
These two teams and many others may not be at the level of the elite teams, but can keep games close and pull off an outright upset, or at least cover the number in a loss.