Helpful NFL Trends for December
December 3, 2015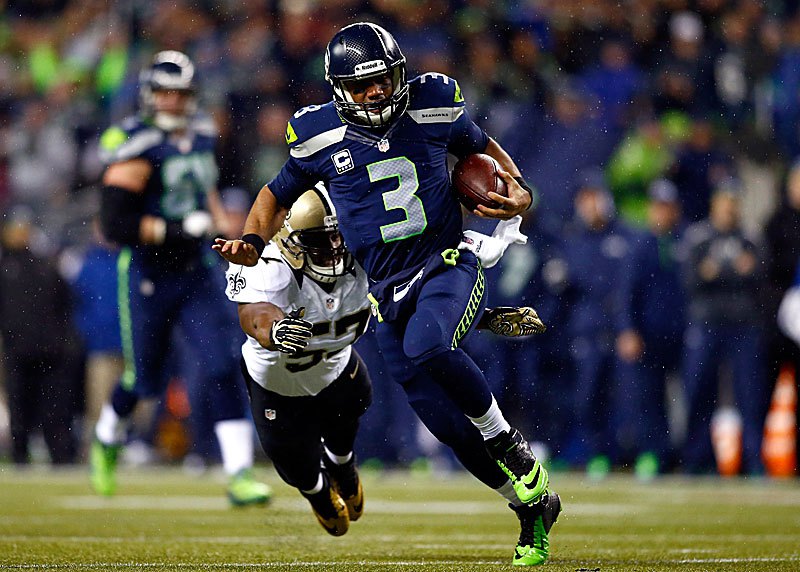 Thanksgiving is in the past and Christmas is on the way. That means only one thing – the NFL regular season is winding its way to a close and teams are jockeying for playoff spots across the board.
Before just taking a team because you like them or you think they are playing well, these trends of December's past would be beneficial when making your online bets.
Good Home Teams
Seattle is pushing for the playoffs and at home, the Seahawks are an impressive 34-16 ATS during December and have just Cleveland and St. Louis.
Pittsburgh is 36-22 ATS at home in December and the Steelers are hunting for a playoff berth. The Steelers will face Indianapolis and Denver at home and both are fighting for a playoff spot.
Green Bay has a record of 31-19 ATS in December at home. Dallas, Houston and New England arrive at Lambeau during December.
Bad Home Teams
Buffalo is horrible at home in December at just 20-30 ATS. St. Louis is 18-28 ATS at home in December.
Good Away Teams
Buffalo away on the other is strong in December at 32-21 ATS. They play Philadelphia and Washington on the road, which could be tough.
Bad Away Teams
Chicago on the road in December is 13-34 ATS. The Oakland Raiders are not much better at 17-34 ATS and play at Denver this month.
Good Favorites
Green Bay as a December favorite is 47-26 ATS
Bad Favorites
Miami is 22-46 ATS in December as a favorite, while Cleveland is 5-10 ATS as the favorite and Dallas is 21-35 ATS.
Good Dogs
Carolina is 30-14 ATS in December as a dog, with Seattle is close behind at 40-20 ATS as the dog.
Bad Dogs
Chicago is 20-39 ATS as a dog and Oakland is a miserable 22-41 as the dog, while St. Louis is not much better at 20-37 ATS.