NFL Deal on Streaming Data Blurs Sports Gambling Policies
December 21, 2015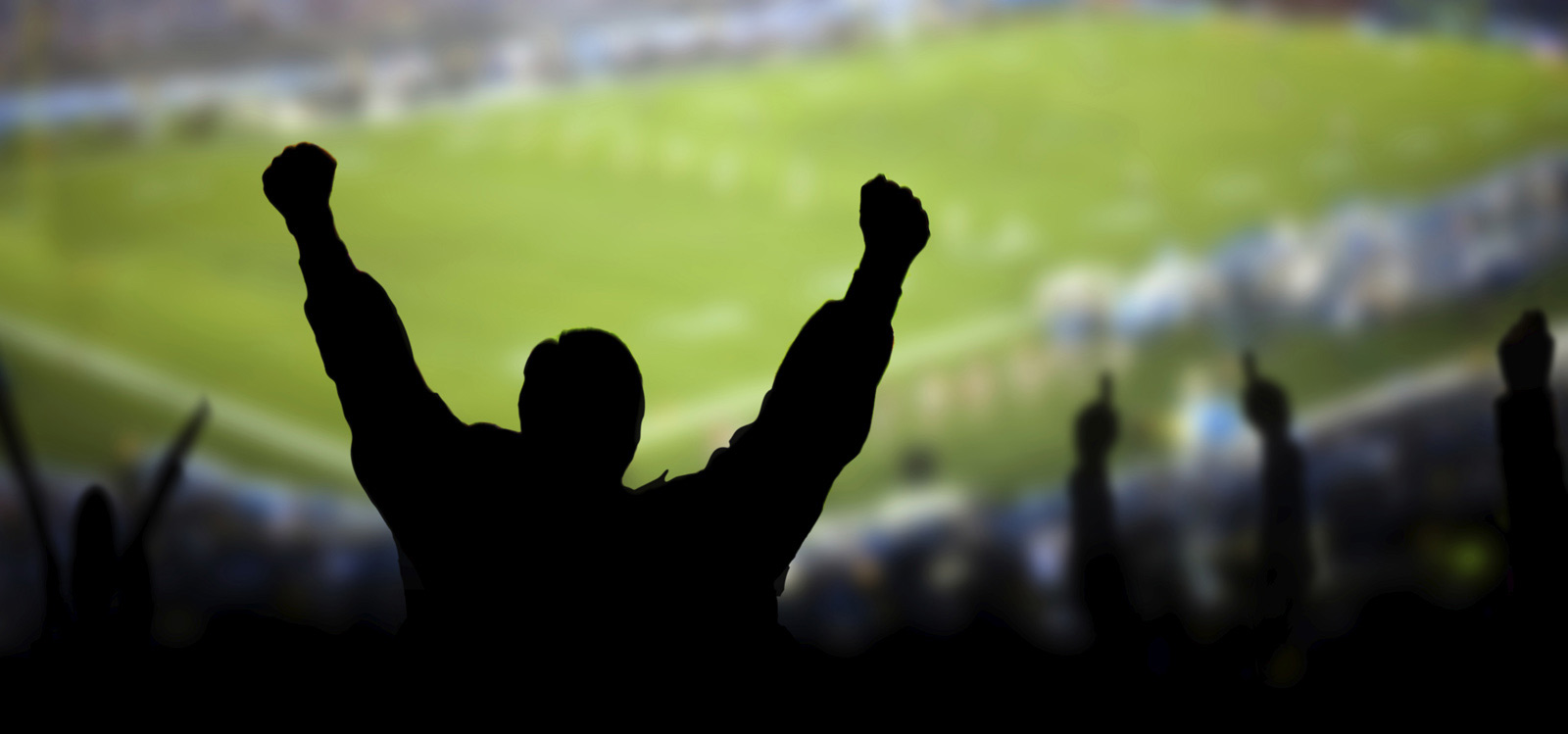 The National Football League last winter started to line up businesses to distribute one of sports' hottest commodities – live data from games.
Once containing just basic statistics, the data now has everything from the acceleration of each running back due to a computer chip in his equipment to the slice on the flight of a soccer ball.
Streaming from football fields, to courts to rinks around the world, it drives the game apps on the mobile phones and other computer devices as well as the fantasy sites and professional scouts daily reports.
In April the NFL courtship ended when the league dumped a longtime partner and signed a new deal with Sportrader, which is in Switzerland and not very well known in the U.S.
After the NFL deal, Sportrader signed in August with FanDuel the Daily Fantasy Sports site to provide them with football data.
One month after that it signed a deal to distribute National Hockey League data and it then signed a deal with investors that are high profile such as former basketball great Michael Jordan.
What has not been said that the new company is also into sports betting online, which in the U.S. is almost completely illegal.
That business is contrary to all policies of the NFL whose opposition publicly to sports gambling is amongst the strongest of any major professional league in the U.S.
The deal with the NFL had even more incentive for the league as it received an equity stake in Sportrader, adding to the ambiguous position the league has with gambling.
Indeed, the rise in Sportrader in the U.S. brings up the question whether the company as well as its investors along with the different sports leagues are lining up for a loosening of their respective restriction with sports gambling.
Even with all the opposition publicly that the NFL has in gambling it is intertwined deeply in fantasy sports games that are now facing legal scrutiny over if they constitute gambling or not.
In Britain, the NFL has a deal with DraftKings one of the top two Daily Fantasy Sports sites online, while nearly every NFL team has a deal with the DFS company as well.