Public Bettor Wins Big in NFL Week 15
December 23, 2015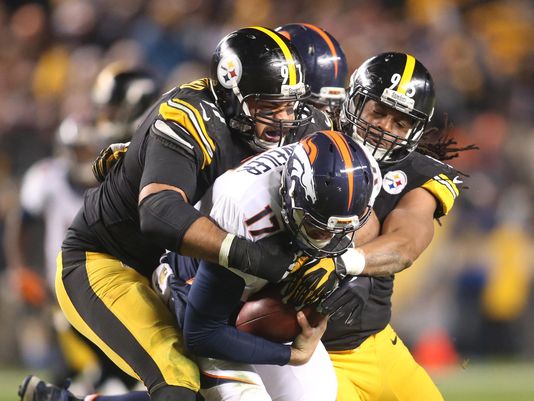 Week 15 of the NFL regular season was won by the public at the betting window following 9 straight weeks that sportsbooks bested the public.
The weekend was a huge windfall for the public giving bettors an early Christmas present.
One online sportsbook called Sunday the worst day of this season as parlays ended hitting the books bad.
The parlays were big winners for the public during the early stages of the season when the public opened the season winning three out of the first five week. After that, the bookmakers took 9 straight weeks from the public until this past weekend.
For nine weeks, the public could not salvage a week where four to five of their best teams all covered during the same week. However, this past Sunday the stars aligned and the bookmakers were hit with the perfect storm.
The big hit came over the final six games on the day with every favorite covering the number.
Things begin okay for the majority of books during the first seven games. None was better than when Carolina blew a lead of 28 points in the second half. The Panthers were one of the most popular bets on the day. Eighty percent of the public took Carolina -4.5.
As the late afternoon games began to finish, the negative results for the books kept popping up as public favorites kept covering by the narrowest of margins.
Seattle -14.5 defeated Cleveland 30-13, Green Bay -4 beat Oakland 30-20, San Diego -1 beat Miami 30-14 and Cincinnati -6 beat San Francisco 24-14.
Add to that the comeback win by Pittsburgh over Denver 34-27 after the Broncos had led at halftime by 14 points. Tie each of those wins to the Chiefs and Patriots covers from the early games and there is a seven-team parlay that pays 75 to 1 odds that a number of bettors had, and then double that with an Arizona cover.
As it turned out, an Arizona loss would have lessened the loss for the books, but in the end the Cardinals won 40-17 to easily cover the 4 points and the books were beaten bad on the day.