Public Hit Hard When Panthers, Patriots and Steelers Fail to Cover
December 28, 2015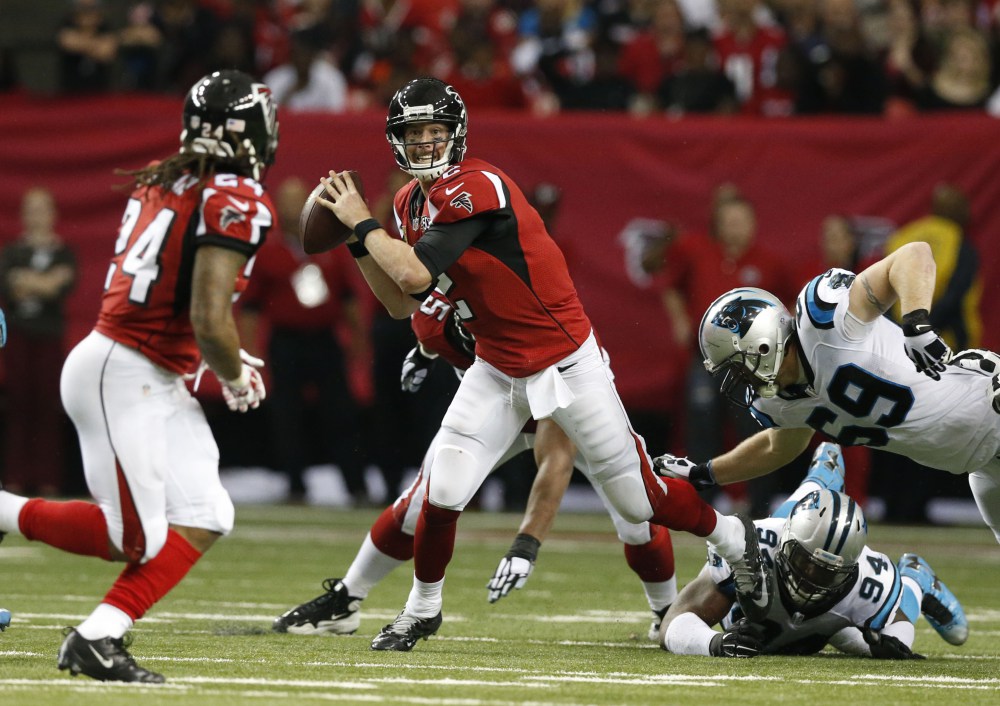 Week 16 in the NFL had a number of huge wins for bookmakers as teams like the Pittsburgh Steelers, New England Patriots and Carolina Panthers not only did not cover as favorites, but each lost outright.
The three teams are three of the most popular when it comes to the public bettors supporting them. Carolina lost its first game of the season and is 14-1 straight up. The New York Jets beat New England in overtime and hold their own destiny when it comes to a playoff spot in the AFC, thanks to their win and a loss by the Steelers to Baltimore.
Baltimore was a decisive underdog in its AFC North showdown with Pittsburgh and paid close to $350 for every bet of $100 thanks to their 20-17 upset win.
In the Carolina and Atlanta game, nearly 80% of the money came in on Carolina, even though some sportsbooks lowered the line from Carolina -7 to -6.5 and some went as far as -6. However, in the end it did not matter, as the Falcons became the dragon slayer knocking the Panthers from the unbeaten ranks 20-13.
New England was looking to clinch the overall No. 1 seed in the AFC throughout the playoffs with a win in Week 16. Over 69% of the money beat on the game was behind the Patriots.
However, even though New England rallied to tie the score and send it into overtime, the Jets prevailed in overtime giving the books a huge win.
Pittsburgh was playing on the road against a Baltimore team that was starting its fourth different quarterback. Ryan Mallett was starting his first game with the Ravens and few public bettors gave he and his Ravens teammates any chance of covering let alone winning outright. The upset win by the Ravens added to the big haul by the bookmakers on the day and knocked Pittsburgh out of controlling its own destiny to land a playoff spot.
The public has one more week in the regular season to win again. This season bookmakers are up 12-4 after 16 weeks have been played.