Playoff Bound NFL Teams Not Expected to Fare Well
December 29, 2015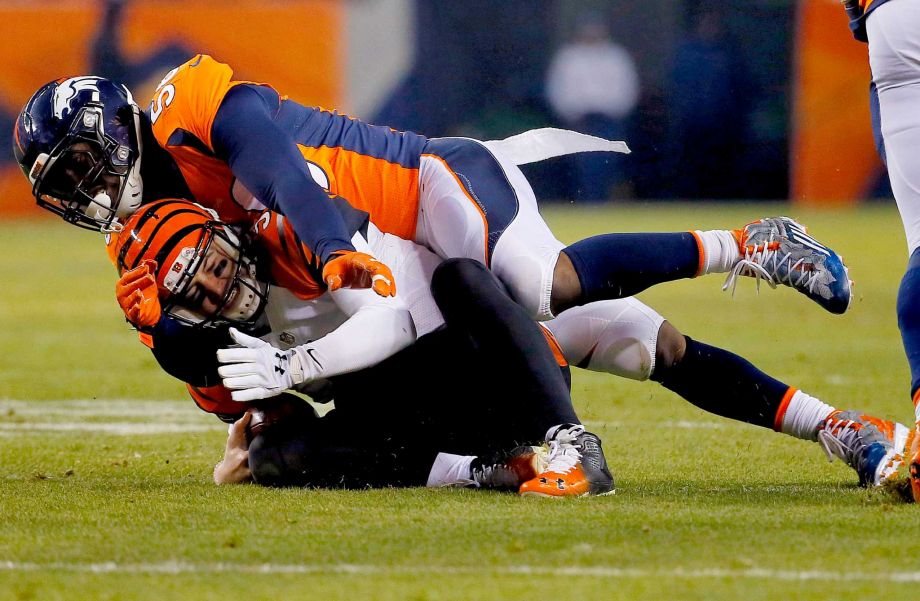 As the NFL regular season winds down to the final week there is more and more separation between those who are contenders and those who are not when it comes to betting and the books.
However, in Week 16 that did not stop five of the playoff favorites from being beaten outright and against the spread. Losing out right was New England, Seattle, Pittsburgh, Green Bay and Cincinnati.
These five teams do not look to be in good condition heading toward the postseason. New England has the AFC's best record, Tom Brady, coach Bill Belichick and company. The team reached the Super Bowl six times and has won four.
However, this season with all the injury their offensive line is weak, their receiving corps had been decimated and their defense practically depleted.
Reaching the Super Bowl is as much about remaining healthy, as it is any other of the many factors.
Despite losing on Sunday, Pittsburgh is in the playoff hunt but its defense has been very vulnerable to big plays and their red zone woes likely will doom the team.
Cincinnati will have a hard time going anywhere in the postseason with their quarterback Andy Dalton sidelined with a broken finger. Even if Dalton were to return to the lineup, his finger would prove in the long run to be costly.
Green Bay is just not that good. Plain and simple the team has won a number of games that its opposition gave up and let games get away. By many bookmakers, the Packers have more fraudulent wins this season than on other contender, having been out played in five of their wins this season.
The real Packers are closer to the team that was embarrassed last week by Arizona.
The team has noticeable weaknesses on both its offensive line and receiving corps, which spells trouble for The Packers.