2016 Betting Outlook for AFC East
August 16, 2016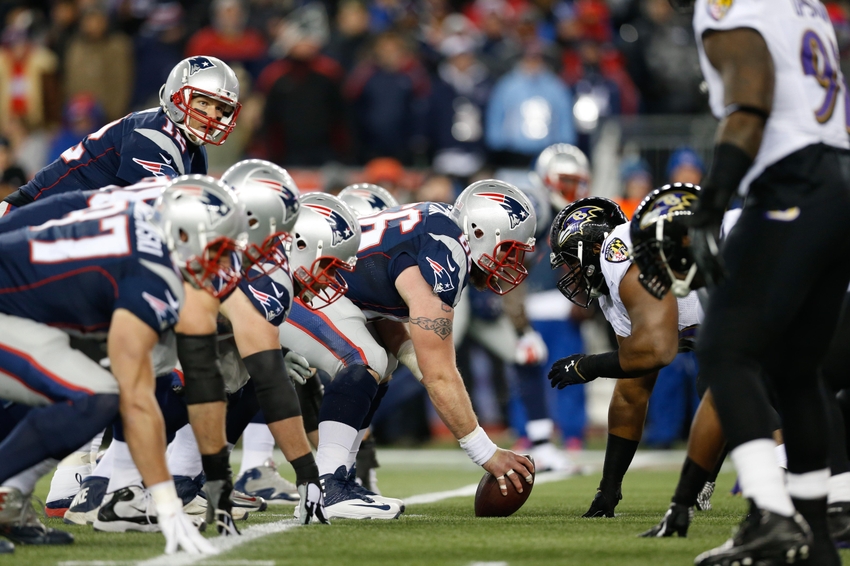 Buffalo Bills
The Buffalo Bills' offseason was quiet following a great deal of off field noise leading up to the 2015 NFL season. That did not help the Bills much and they ended their season 8-8 after going 9-7 in 2015.
Buffalo's season this year should be more of the same – mediocrity. Nevertheless, it is important to note from a betting standpoint, that Buffalo against the spread is much better at home than it is on the road the last three seasons. Buffalo at home over that period is 16-18 ATS while just 9-13-2 ATS away from home.
Miami Dolphins
The Dolphins recorded a poor 6-10 season last year. The Dolphins could be undervalued starting the season as many bettors were burned by the Fins record of 5-11 ATS last season.
The Dolphin lost running back Lamar Miller to free agency, which will be a significant loss, but drafted strong. New Head Coach Adam Gase is offensive minded and should add some flare to the passing game for the Dolphins.
Miami starts the season with a tough early schedule, which could mean some value ATS early with the team this season.
New England Patriots
New England is 15-6-3 ATS playing at home the last three seasons, while just 8-16 ATS playing on the road during the same period.
That type of trend must be evaluated when looking at lines during the season especially if New England is on the road and if it is one of the first four games where they play without starting quarterback Tom Brady.
The Patriots have enjoyed years of success with Brady in the lineup, beating up on AFC East division rivals that have been weak opponents of late. This season, New England will play AFC North as well as NFC West teams, which means tough games for the team.
There should be value in fading New England especially if the early suspension of their star quarterback has some carry-over effects upon his return.
New York Jets
The Jets offense will be similar to last season after losing some key players and adding new players to fill those holes. The defense could be a concern this season. New York lost a number of starters on the defense.
Be careful with Jets games early this season is a must, as the new offensive players get used to the system, and the coaching staff finds out a way to best fill the holes made by the loss of starters on defense.
The point totals could be high in the Jets early season games.