2016 MLB Regular Season Home Runs Odds
February 23, 2016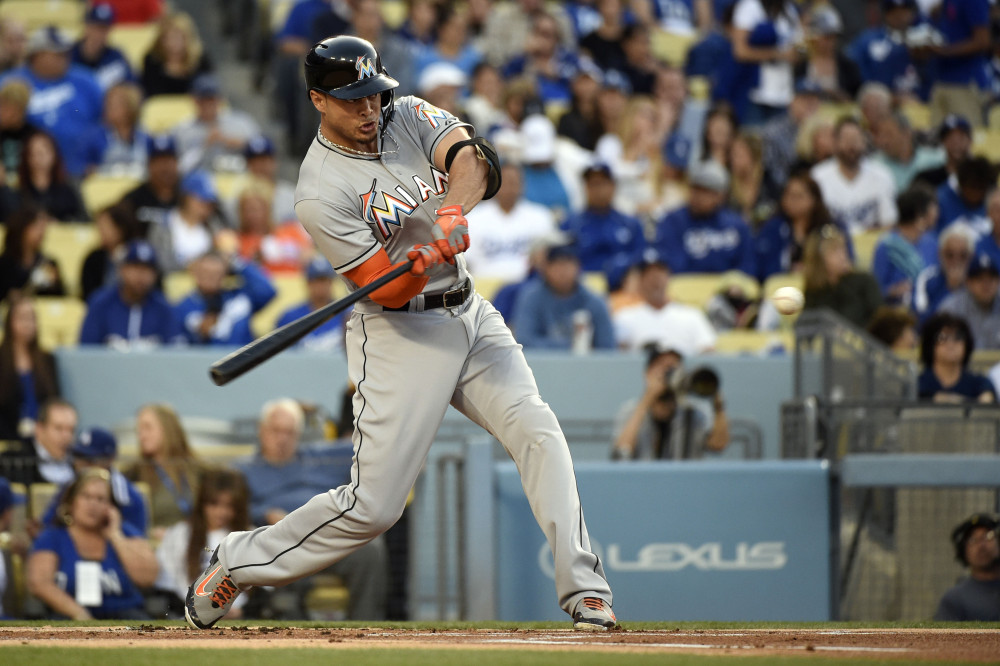 Opening day for the 2016 Major League Baseball regular season is April 3 with 30 teams starting a 162-game odyssey that ends with October's World Series.
Future odds for the World Series were posted last November. They followed the World Series win by the Kansas City Royals over the New York Mets.
It might be a surprise to some if they do not follow the offseason of baseball but neither the Royals nor the Mets are expected to return to the finale at least not in the most recently released futures odds.
Bettors who are looking for alternatives to betting on baseball other than the teams to win division title, their pennant or the World Series, should check out the prop for the player who will hit the most home runs during the 2015 season.
For the second consecutive season, Giancarlo Stanton from the Miami Marlins is the preseason favorite at 8 to 1 to hit the most home runs during the season.
In 2014, Stanton finished the season with 34 home runs, but only hit 27 last season, but that came in just 74 games.
Chris Davis the Baltimore Orioles slugger led the league last season in home runs with 47, followed by Nelson Cruz in Seattle with 44.
Despite have fine seasons at the plate hitting the long ball last season, both Davis at 15 to 1 and Cruz at 20 to 1 are not getting much attention this season.
Top 10 for Most Home Runs During MLB 2016 Regular Season
Giancarlo Stanton 8 to 1
Mike Trout 12 to 1
Bryce Harper 12 to 1
Edwin Encarnacion 15 to 1
Kris Bryant 15 to 1
Chris Davis 15 to 1
Josh Donaldson 15 to 1
Nelson Cruz 20 to 1
Jose Abreu 25 to 1
Jose Bautista 25 to 1