2016 NFL Regular Season Division Title Odds
March 3, 2016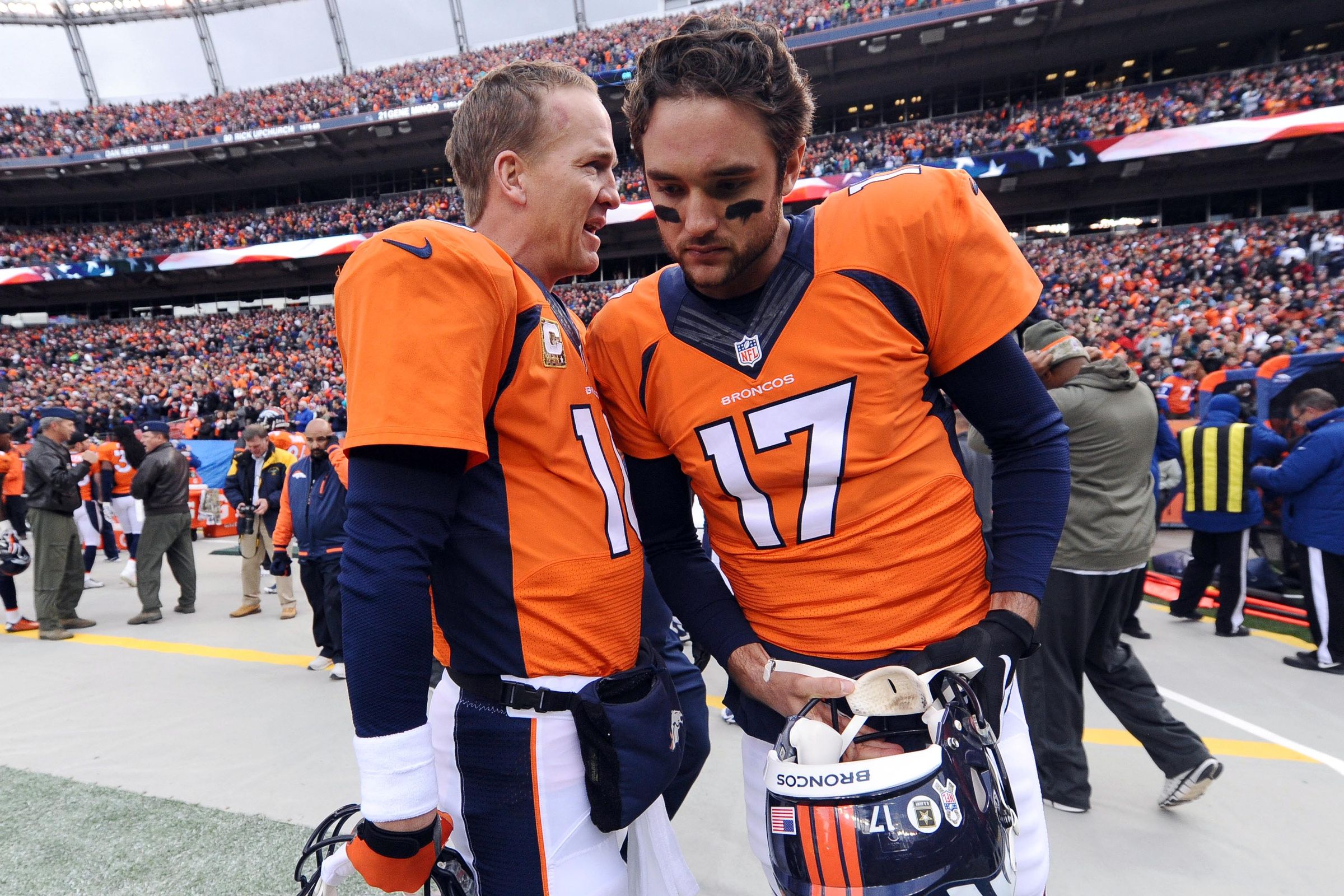 Odds makers have released the Divisional Odds for the 2016 NFL regular season.
Without a doubt, the NFL is one of the most popular betting sports on sportsbook across the globe. With the Super Bowl having been played less than one month ago, sportsbooks this week released the odds for the eight divisions for the upcoming 2016 regular season.
The odds for the divisions for Major League Baseball were only posted a week ago and spring training is about to start. The NFL regular season does not begin until early September.
Odds makers do not believe much change in the division number will take place following free agency, when the schedule are released and even following the NFL draft.
While the draft should not make much of a difference nor should free agency, one place odds makers continue to keep an eye on is Denver.
The Broncos are favored at 13 to 10 to win the AFC West, but the quarterback situation is still up in the air. It is not expected that Peyton Manning will return to quarterback the Broncos.
The Broncos also put the franchise player tag on Von Miller their best defensive player. That means quarterback Brock Osweiler can sign with the highest bidder when that period arrives March 7.
If Manning does not play and Osweiler signs with another club, this will cause some changes in the division race since it looks to be highly competitive one.
If both quarterbacks were not in uniform this fall for Denver, it leaves them with few options. If Osweiler were to leave the Bronco could easily see their run as AFC West division ended.
The AFC East odds for the New York Jets are 16 to 5, which could be impacted dramatically if Ryan Fitzpatrick leaves following his 31 touchdown passes last season.
New England is favored to win the AFC East with 5 to 9 odds, while Buffalo is 7 to 2 and Miami is 7 to 1.
2016 AFC East
New England Patriots 5 to 9
New York Jets 16 to 5
Buffalo Bills 7 to 2
Miami Dolphins 7 to 1
2016 AFC North
Pittsburgh Steelers 11 to 10
Cincinnati Bengals 13 to 10
Baltimore Ravens 5 to 2
Cleveland Browns 35 to 1
2016 AFC South
Indianapolis Colts 5 to 12
Houston Texans 2 to 1
Jacksonville Jaguars 6 to 1
Tennessee Titans 12 to 1
2016 AFC West
Denver Broncos 13 to 10
Kansas City Chiefs 7 to 5
Oakland Raiders 4 to 1
San Diego Chargers 9 to 2
2016 NFC East
Dallas Cowboys 9 to 5
Washington Redskins 12 to 5
New York Giants 12 to 5
Philadelphia Eagles 5 to 2
2016 NFC North
Green Bay Packers 2 to 2
Minnesota Vikings 7 to 5
Chicago Bears 17 to 2
Detroit Lions 17 to 2
2016 NFC South
Carolina Panthers 5 to 12
Atlanta Falcons 4 to 1
New Orleans Saints 5 to 1
Tampa Bay Buccaneers 11 to 2
2016 NFC West
Seattle Seahawks 5 to 11
Arizona Cardinals 12 to 5
Los Angeles Rams 23 to 5
San Francisco 49ers 13 to 1