2016 NFL Regular Season Win Totals Released
February 26, 2016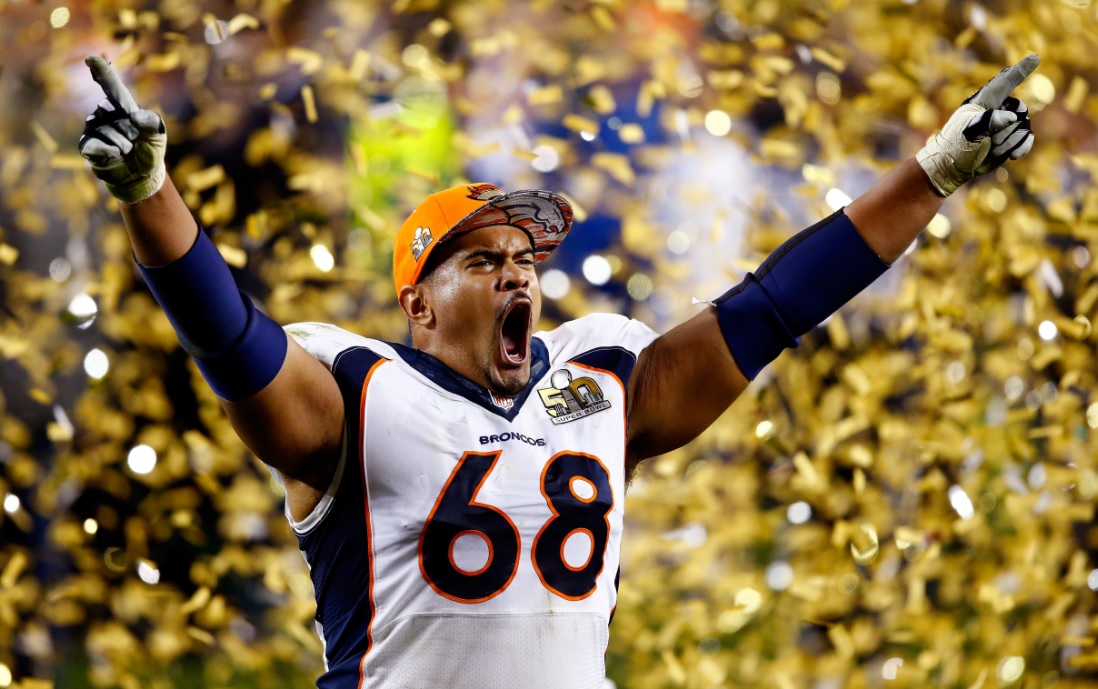 The Denver Broncos won Super Bowl 50 with a stunning victory over the favored Carolina Panthers less than three weeks ago.
On Thursday afternoon, CG Technology, which is the operator of a number of sportsbooks in Nevada, released its win totals for the 2016 NFL season.
Denver was given a win total of 9.5 with the Over at -110/Under -120.
The 9.5 win total for Denver could be difficult for bettors to choose since the AFC West is expected to be highly competitive.
The Raiders are showing signs of improvement and Kansas City reached the second round of the playoffs this past season. Even the Chargers should improve following an injury-riddled season.
Carolina is one of five teams in the NFL with a 10.5 win total, which is the highest. This past season, Carolina was 15-1 during the regular season. Other teams with 10.5 win totals are Pittsburgh, New England, Seattle and Green Bay.
The odds are highly unlikely Carolina could win 15 games two straight seasons due to having a tougher schedule after finishing tops in the NFC South. The Panthers also must face both Denver and Seattle on the road
Behind the group at 10.5 wins, are Denver, Arizona and Cincinnati at 9.5 wins. Odds makers put Dallas, Minnesota and Kansas City each at 9 wins.
Parity is the name of the game in the NFL so it is no surprise that 13 NFL teams have win total between 7 and 8.5, which is a sign that odds makers believe parity will continue.
For every top, there exists a bottom. This time that award goes to the Cleveland Browns with a win total projected of 4.5. The Browns this past season were 3-13. Among other low totals is San Francisco with 5, Tennessee 5.5, Jacksonville 6, Chicago and Tampa Bay 6.5
These totals will change slightly when the NFL draft is held, when free agent signings are made and if any blockbuster trades take place.
As the season nears, injuries will start to influence the totals as well.
NFL Win Totals
Panthers 10.5
Steelers 10.5
Patriots 10.5
Packers 10.5
Seahawks 10.5
Cardinals 9.5
Bengals 9.5
Broncos 9.5
Vikings 9
Cowboys 9
Chiefs 9
Colts 8.5
Jets 8
Bills 8
Texans 8
Redskins 7.5
Raiders 7.5
Giants 7.5
Ravens 7.5
Eagles 7.5
Lions 7
Chargers 7
Saints 7
Falcons 7
Dolphins 7
Rams 7
Bears 6.5
Bucs 6.5
Jaguars 6
Titans 5.5
49ers 5
Browns 4.5