Super Bowl 50 Moneyline as of Championship Week
January 20, 2016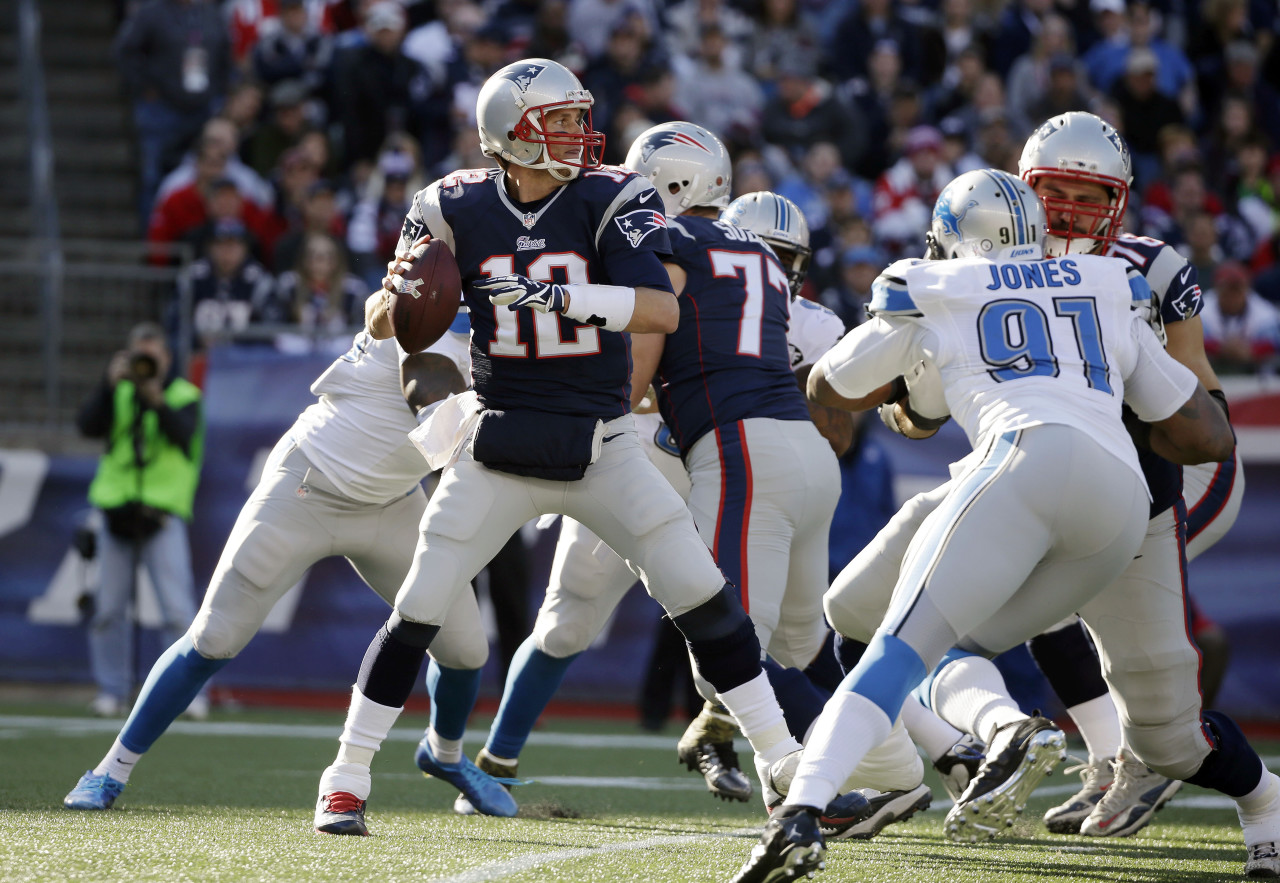 The Super Bowl 50 moneyline has seen movements for each of the four teams vying for their conference title and a trip to the Arizona to play for the Vince Lombardi Trophy.
Arizona is currently at +300 on most online sportsbooks to win the Super Bowl. The Cardinals were quite fortunate to win on Saturday in overtime 26-20 over the Green Bay Packers. Carson Palmer did not have his best day against the Packers but should play far better on Sunday against Carolina. Arizona has won five consecutive on the road and was 7-1 on the road this season.
Carolina is currently +200 to win the Super Bowl. The Panthers thus far are 16-1 on the season and 9-0 at home. The lead at half 31-0 against Seattle but allowed the Seahawks back into the game, only to hold on 31-24. The Panthers have little or no experience in big postseason games.
New England is currently +160 on most sportsbooks to win the Super Bowl. That makes the Patriots the odds on favorite to win Super Bowl 50. The Pats are once again healthy as Julian Edelman returned to the fold and he and Danny Amendola and Rob Gronkowski are playing together for the first time in many weeks. New England is 11-0 when Edelman plays but just 2-4 when he does not. The Pats running game is suspect if some team can stop Tom Brady and the passing game.
Denver is currently sitting at +250 on the moneyline to win the Super Bowl. The Broncos are only the 12th team in 36 years to be a home dog in the conference championship. Denver had a tough battle to beat a shorthanded Pittsburgh team on Sunday. Peyton Manning did little in his return as the Broncos starting quarterback. The offense was not firing on all cylinders. Denver needs to hope its defense can keep the score close and win it down the stretch just to win this weekend's game.