Big Action Expected This Weekend on Super Bowl 50
February 6, 2016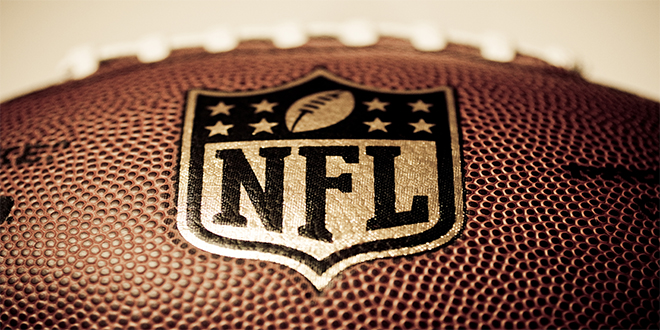 With Super Bowl 50 just 36 hours away, many believe most bets are in place and it is time to sit back and wait for the big kickoff. However, nothing could be further from the truth.
From Friday through until just prior to kickoff is when the fun takes place for sportsbooks online and in Vegas. Over 75% of the entire handle is expected to take place between Friday and the kickoff.
Of course, there is a large sample size of the team the public likes with the Carolina Panthers seeing the majority of the action to date, but this weekend will see massive sums of money bet on both teams, the point total and the hundreds of different props available.
This is the single largest sporting event bet on in the country and consists of bettors who bet each week during the season to those who only wager on this particular game and those ready to pluck down seven figures.
To date, there has not been a seven-figure bet placed online or in Vegas, but that does not mean it will not happen or already has and is being kept quiet.
Early action last week was almost all Carolina but since last weekend, things have flattened out and the majority of books reported both teams are taking action. Many of the books expect the Denver Broncos to be played a great deal during this weekend.
Nevertheless, some books have as much as 90% of their cash wagers against the spread on Carolina.
The line as of Friday evening as Carolina -5.5 at most books, while a few were at -6. The point total has dropped down from 45.5 and 45 to a current 44.5 at most books.
The underdog moneyline can be found at -240/+240 at some houses, which is equal to a normal spread of 5 points for a team at home during the season.
Other books have the moneyline at -210/+180. Thus far, most of the moneyline action has been on Denver. The moneyline should drop during the weekend, as the public loves the dog and the books need to attract Carolina money.
Prop bets could represent up to 60% of the total handle for some sportsbooks as they are hugely popular with the public, but the majority will have between 45% and 50% of their overall handle on props.