Gronk's Party Cruise Will Not Be Investigated by NFL
March 1, 2016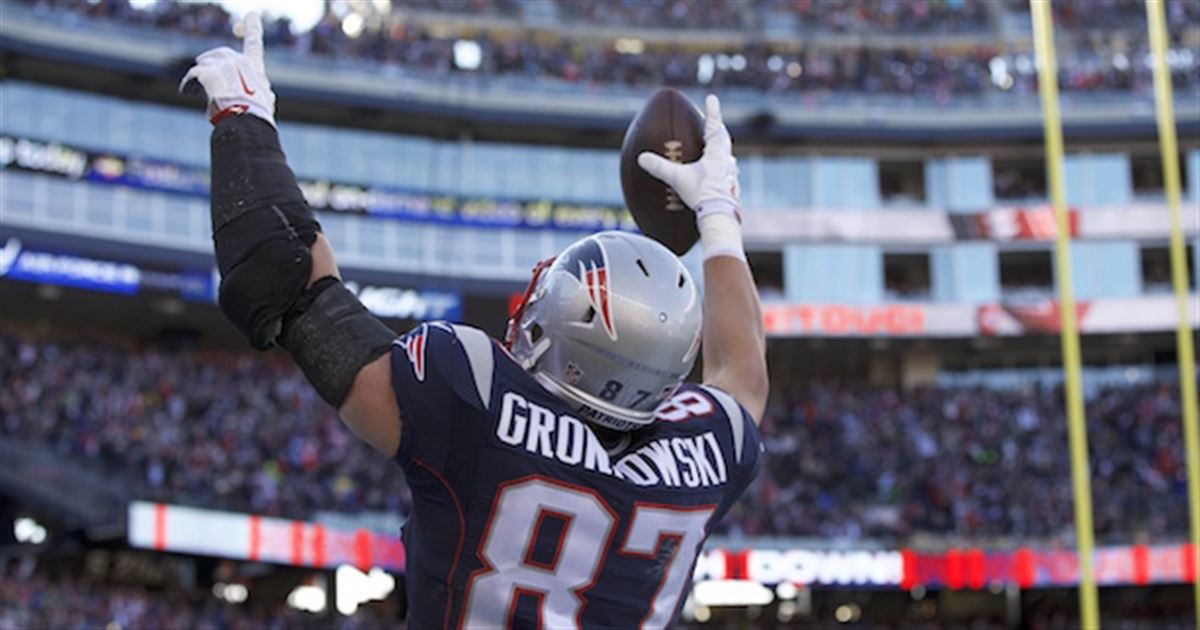 It looks as if the Party Cruise hosted by New England Patriots tight end Rob Gronkowski avoided a gambling investigation by the NFL.
An earlier report by CBS, was shot down by the NFL, said a spokesperson within the league office. The CBS report claimed that an attorney for the NFL indicated the league would investigate to see if gambling on the cruise had violated the gambling policy for the league.
A spokesperson for the NFL said their attorney had been referencing testimony from back in January when the league told the players union and the agent for Gronkowski that the NFL would review the event under its gambling policy.
A spokesperson said the NFL does not have information that it would consider resulted in any violation.
The Gronkowski cruise sailed to the Bahamas from Miami and then back February 19-22.
Part of a player's contract in the appendix reads that a player acknowledges awareness that if he is knowingly associating with gambling activity or gamblers the Commissioner's office has the right to fine the player in an amount deemed reasonable; to suspend the player for a certain period or indefinitely; and/or terminate his NFL contract.
It is likely the league did not feel that despite the fact there was apparently gambling during the Bahamas trip, Gronkowski was associated with it.
Others have been taking notice. The facts regarding the party trip were added to the lawsuit regarding the Tony Romo National Fantasy Football Convention, said source around the NFL.
That lawsuit is claiming the NFL shutdown a convention in 2015 due to its being held in a casino, but the group says now that the party cruise of Gronkowski's was able to proceed with no problem.
Photos posted online from the cruise show fans actively gambling at the casino onboard the ship.
Gambling was not the only thing of a scandalous nature that took place on the party trip to the Bahamas. It was reported that a couple was offered $10,000 in cashed if they had sex in front of the people partying on the boat.