2016 NCAA Tournament Opening Odds
March 14, 2016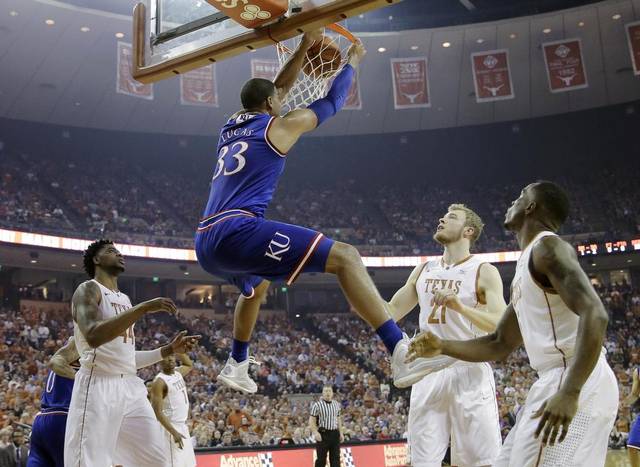 The NCAA Tournament starts Tuesday with the first of two First Four play-in games. This season there did not seem to be any one dominant team in the nation, thanks to most of the top players from each of the top teams from last year moving on to the NBA.
Parity reined this season and that means any number of teams could win the NCAA national championship this season. The unpredictability of the tournament makes it even harder for bettors to make decisions on each game.
Even with the great parity in the nation, the top two teams that have but some distance between themselves from the rest of the field are the Kansas Jayhawks and Michigan State Spartans.
Both won their conference tournaments over the weekend and both seem to be clicking on all cylinders heading into the tournament.
However, North Carolina will have something to say about who wins the national title. The Tar Heels have a load of size, athleticism and above all experience at this time of the season.
The Virginia offense finally comes close to matching its defense making the Cavaliers a legitimate contender to win the national title.
Oklahoma with Buddy Hield a candidate for National Player of the Year, cannot be overlooked, nor can a streaking Kentucky team that won its SEC championship in overtime over Texas A&M.
Kansas is the favorite to win it all at 9 to 2, with Michigan State  and North Carolina the second best at 5 to 1, even though the selection committee gave the Spartans a No. 2 seed. Next up are Villanova and Virginia at 12 to 1.
Top 20 Odds to win NCAA Tournament
Kansas 9 to 2
Michigan State 5 to 1
North Carolina 5 to 1
Virginia 12 to 1
Villanova 12 to 1
Kentucky 15 to 1
Oregon 15 to 1
Oklahoma 20 to 1
Xavier 25 to 1
WVU 25 to 1
Duke 25 to 1
Miami 30 to 1
Texas A&M 30 to 1
Indiana 30 to 1
Purdue 30 to 1
Maryland 30 to 1
Utah 40 to 1
Cal 40 to 1
Arizona 40 to 1
Iowa State 60 to 1