Oklahoma to Launch International Poker Website
April 26, 2016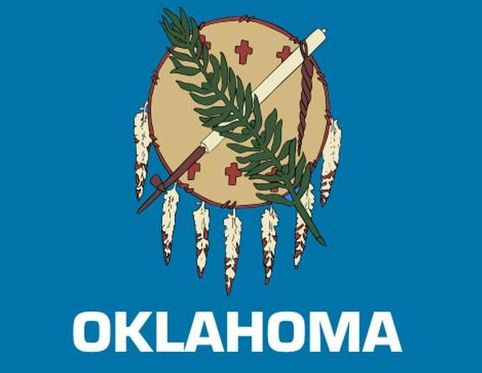 Recently the Iowa Tribe of Oklahoma received the green light to offer their very own full service online poker site to the world. The website url is PokerTribe.com and if you go to it you can see it has two seperate countdown clocks. One is for their free play website which set to launch May 17, 2016 and the other is for the real money website which is set to launch August 1st of this year.
This case has been in arbitration for over a year and the ruling is that the tribe could legally operate the site so as long as the servers remain on tribal land.
This all clears the way for other tribes in others states in the United States to create their very own gambling websites which can be accessed from anywhere in the world.
It is also the yet another step inthe right direction of offering regular citizens the right to do with their hard earned money what they wish. The tribal land online casinos is just another case in the absurd landscape that is the US legal system in regards to gambling.
Yet, looking around the web you can see poker sites exist all over the world. Situs Poker Online for instance, is a poker site serving the eastern hemisphere. Online poker is only growing in its world-wide popularity and anyone and everyone of age should be able to play poker to their heart's content.