Favorites and the UNDER Dominanting NBA Postseason
May 4, 2016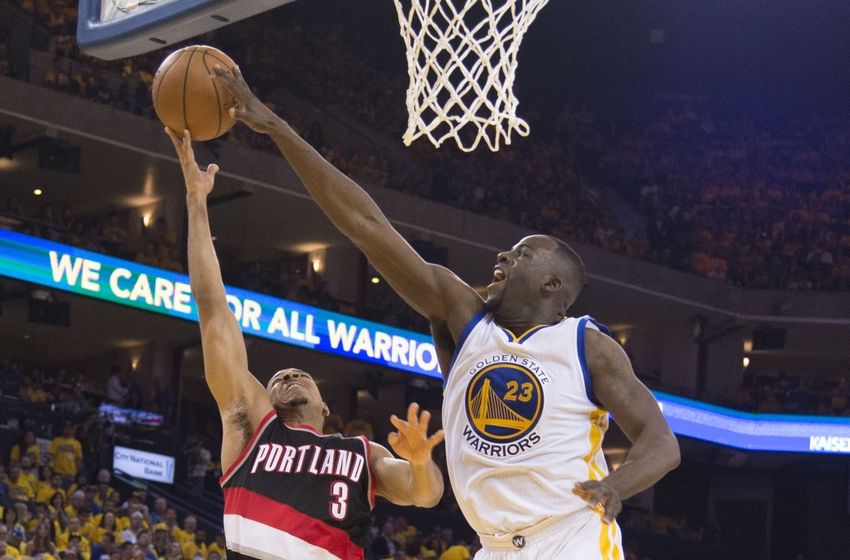 During the first round of the NBA postseason, favorites posted a 34-10 or .772 winning percentage straight up and 26-18 or .590 against the spread.
What was even more staggering was that 20 points or more decided 13 games. Such blowout victories are uncommon, and even more so during the playoffs.
In order to put all that into some perspective, the entire NBA playoffs in 2015 had just 12 games with final scores that featured wins of 20 points or more.
The blowout wins do not create any excitement for the NBA fan or make the television ratings increase, but that might be different for sports bettors.
For a sports bettor that was willing to lay chalk in nearly every game through the postseason's first 44 games in round one, congratulations is in order, as their bankroll is now much bigger.
Sports bettors are not looking for a bunch of compelling TV, but they are looking to pocket winnings as often as possible.
The favorites during Round 1 were rough on the dogs. However, even more impressive during the first round than chalk taking it to the dogs, was the UNDER taking it to the OVER.
In the 44 games during Round 1, the UNDER cashed in 31 or over 70% of the time.
One might see the number and assume a trend in the UNDER has been found, but in the first four games of Round 2 of the playoffs, the OVER/UNDER is 2-2.
Looking quickly at the NBA Western Conference two semifinals one can see the possibility of more blowouts for the Golden State Warriors over the Portland Trail Blazers and close battles between the Oklahoma City Thunder and San Antonio Spurs.
Golden State is 2-0 SU and ATS in its series thus far with Portland, while the O/U is 1-1. Even without Stephen Curry in the lineup, the Warriors are easily handling the Trail Blazers winning by 12 points in Game 1 and 11 points in Game 2.
In the San Antonio and Oklahoma City series, the teams are tied 1-1 SU and ATS. The O/U is 1-1. There was controversy in Game 2 following San Antonio's 32-point victory in Game 1. After the fact, NBA referees admitted to missing a call late in the game.
However, what will likely happen is San Antonio will prevail in the series and the inevitable will take place, San Antonio versus Golden State for the Western Conference title.