Deja Vu for Sports Bettors as Warriors Face Cavaliers Again in NBA FInals
May 31, 2016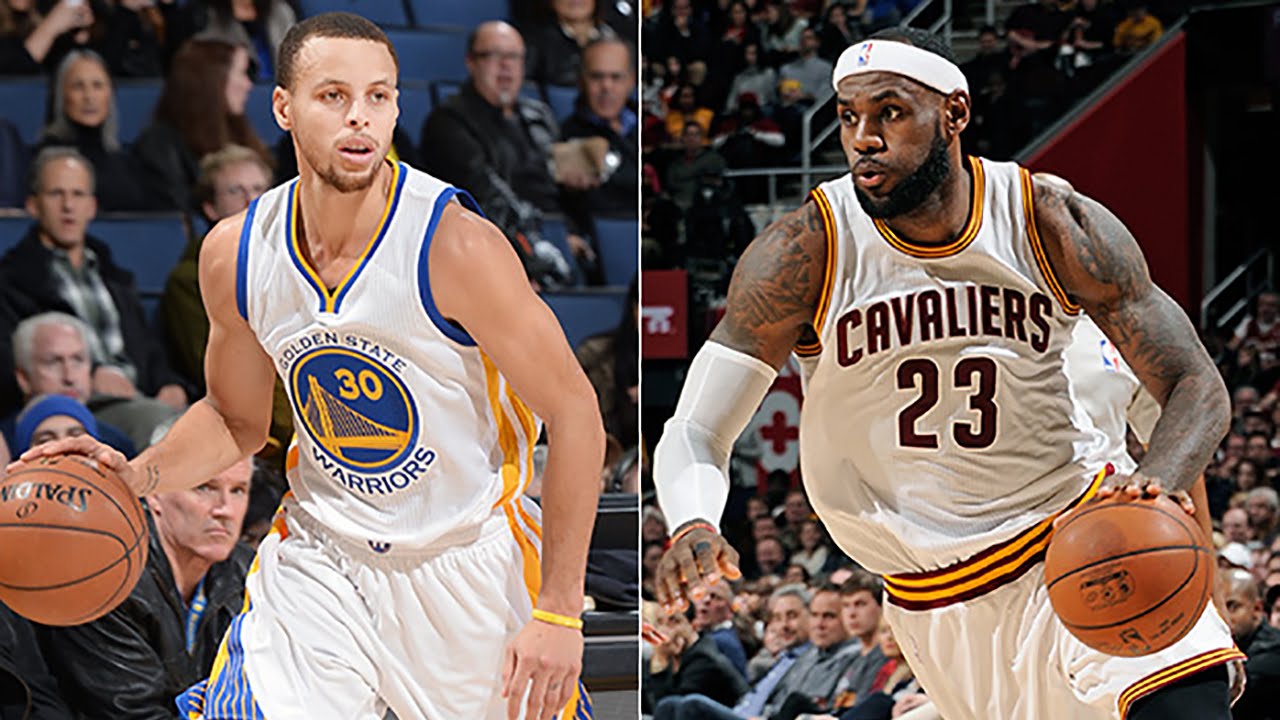 The NBA Finals will start on Thursday June 2. The record breaking season for the Golden State Warriors continues after the defending NBA champions defeated the Oklahoma City Thunder in Game 7 of their NBA Western Conference Finals to reach the NBA Finals.
Golden State will face the Cleveland Cavaliers in a rematch of last season's NBA Finals in which the Warriors won. The Cavaliers are led by LeBron James, who is making his sixth straight appearance in the NBA Finals, and look to be a much more formidable opponent that last year.
The Warriors were down 3-1 in their series to Oklahoma City before battling back and winning three straight games to break the heart of the Thunder team, its coaches and fans.
Cleveland lost the title 4-2 last season, but arrives at this NBA Finals at the top of its game. The Cavaliers are trying to win the first pro sports title in 52 years for the city of Cleveland.
Cleveland's Kyrie Irving and Kevin Love were both injured last season when the teams played in the Finals and LeBron just did not have enough to carry the full load against such a talented Warriors team.
In his career, LeBron is 2-4 in NBA Finals overall and 0-2 in NBA Finals with Cleveland. The Cavs lost last season and LeBron lost with the Cavs in 2007 before he left the team to play for Miami.
Cleveland is 12-2 on the postseason, with losses in just two road games in the Toronto series.
Golden State has had a much tougher time returning to the Finals. They endured the knee injury to star Stephen Curry early in the playoffs prior to going the full seven games with the Thunder.
During the regular season, Golden State won both head-to-head games with Cleveland including a Christmas day matchup.
The finals format has been changed a bit to give the teams some down time in case the series goes seven games. The first two games will be Thursday and Sunday at Golden State, with Games 3 and 4 played in Cleveland the following Wednesday and Friday.
If the series went seven games, the final game would not be played until June 19.
Opening odds on the NBA Finals have Golden State favored at -215 with the Cavaliers at +180.