Can Any Golfer Tame Oakmont This Week at the U.S. Open?
June 14, 2016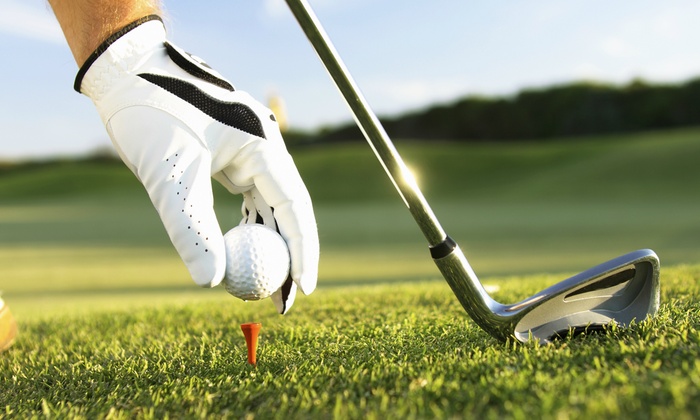 The U.S. Open tees off on Thursday from Oakmont, considered one of the toughest golf courses anywhere in the world. The course has hosted the tournament on eight previous occasions.
The venue prides itself on its high roughs and lightning fast greens. In the eight times Oakmont has hosted the U.S. Open, only 19 players broke par and 8 of them were during the 1994 tournament.
On three occasions no golfer finished under par for the tournament including the 2007 U.S. Open, when Argentine Angel Cabrera beat Tiger Woods and Jim Furyk with a 5-under total for the week.
Phil Mickelson said during a press conference recently that he played Oakmont twice over the past week and called it the hardest course he has ever played. Tee-to-green is a challenge at Oakmont, but it's the greens that are fast and undulating which make them some of the hardest in golf, said the veteran lefty.
The well-known names in golf today come to mind when considering who might win the 2016 U.S. Open.
Jordan Spieth is 8 to 1. His short game allows him to remain in almost any tournament he enters. However, if he is striking the ball bad at Oakmont he will not be anywhere near the top of the leaderboard.
Jason Day is 7 to 1 to win the tournament. This week one would almost be crazy not to bet on the Aussie. He is ranked No. 1 in the world and has won 7 of his last 17 tournaments played. Day if he does not win can almost be assured of a top 5 and is a near lock for a top 10.
Rory McIlroy is also 7 to 1 win the tournament. To win a tournament at Oakmont, one needs to possess power and accuracy and Rory fits that bill. His game might be the best suited for this course of any player on tour.
In the end, Oakmont will likely be the winner as the course will get the best of all the golfers this week, but Day, McIlroy and Spieth have the best shot at beating their fellow human competitors.