How to Find Best Option on Super Bowl Futures Board
August 27, 2016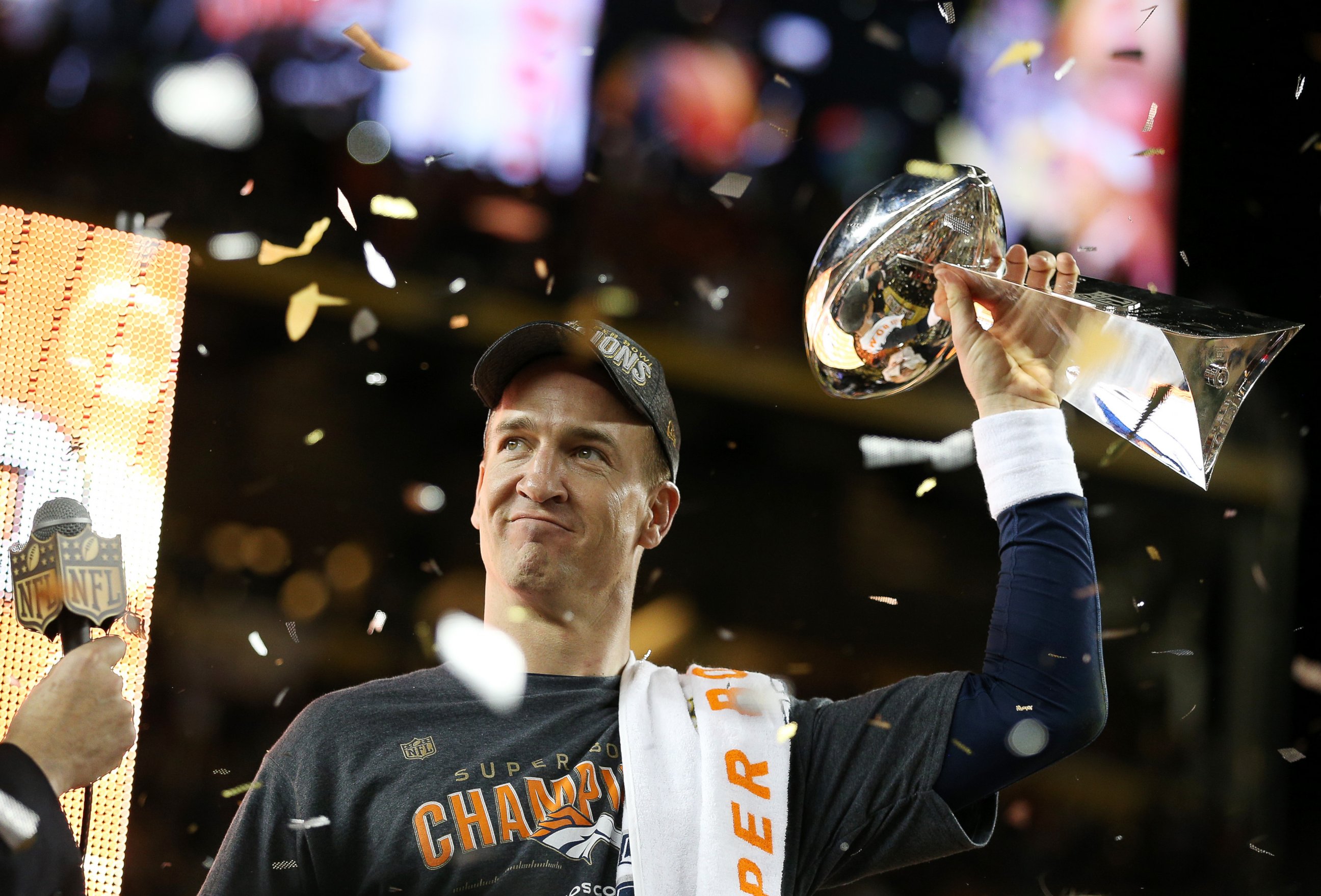 The NFL preseason has just one week left after this weekend and then on September 8 the regular season begins, when the Denver Broncos host the Carolina Panthers.
That means the Super Bowl futures are up for grabs. Bettors have two options to choose from when it comes to Super Bowl futures – try their luck or bet smart.
Trying to win through luck involves betting a long shot, which for a number of bettors is their favorite team, and hoping things all good write during the regular season and playoffs for them. However, often times or more than not, trying to win by luck results in losing.
The option of betting smart involves selecting a team that statistically has an opportunity to win. Of course, the odds are likely shorter than picking by luck, but overall it will end up being more profitable, which at the end is the point of making a bet.
Of course, one cannot find their best choice on only how teams look on paper. A big factor is history or trends, facts or whatever you like to cal it, but history often times repeats itself.
History has shown the following:
Do not bet on any teams that did not reach the playoffs in the prior season. That eliminates 20 teams. Of the past 33 winners of the Super Bowl, 28 reached the postseason the year prior to lifting the Vince Lombardi trophy.
The last time a winner of the Super Bowl did not make the playoffs the year prior to winning it all was the New Orleans Saints of 2009.
Dark horses this season include Jacksonville, the Oakland Raiders and the Tampa Bay Buccaneers. There is a huge amount of public money already being spent on Dallas at odds of +1800.
Dallas is not a strong choice. Only three times in the history of the Super Bowl has a team finished one season with a record under .500 and then proceeded to win the Super Bowl the following year. Last season Dallas was 4-12/
Carolina is also a team to stay away from. Only two teams have lost a Super Bowl one year and then won it the following season. The last time that happened was back in 1972 with the Miami Dolphins.
One short-term trend that could be worth considering is this: three of the last four winners of the Super Bowl were 12-4 during the prior season to winning the big game. That means fans for the Broncos, Patriots and Bengals should be happy.
Nevertheless, over the past 25 years, the win total on average the prior year before being the Super Bowl champions is 10.6 wins. Those teams last season include the Jets, Steelers, Chiefs, Vikings, Packers and Seahawks.
Make sure to always visit our top sportsbooks to see current Super Bowl Odds and futures.