MyBookie.ag Sportsbook Review
September 20, 2016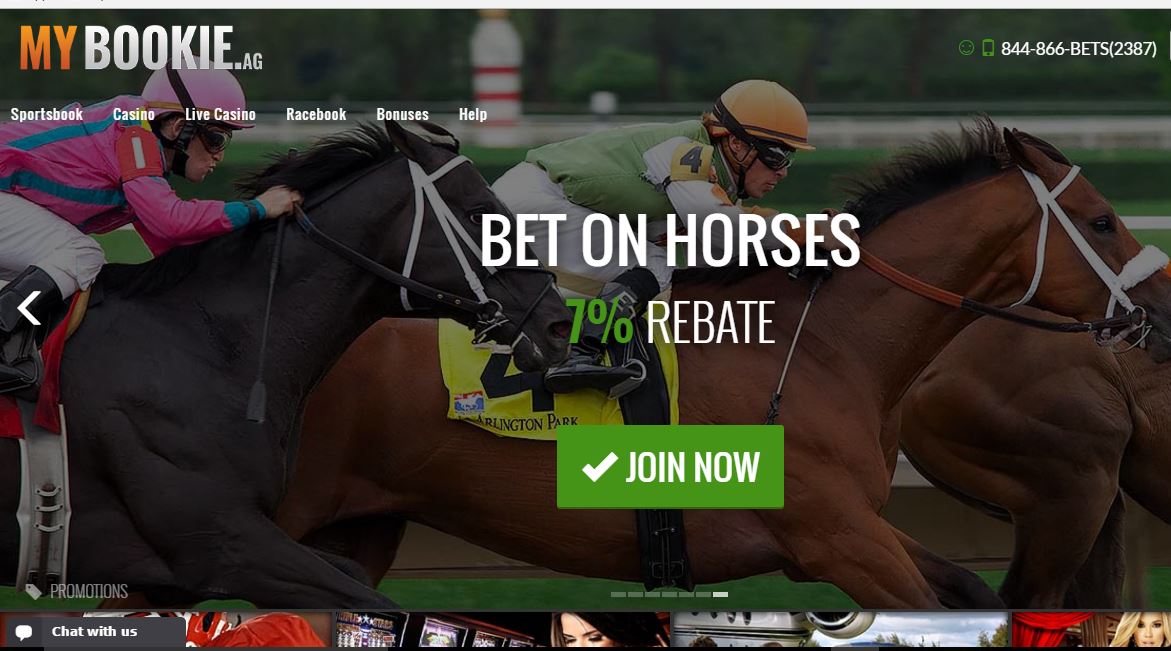 For latest and most accurate rating on any sportsbook see our sportsbook ratings list
Today we publish our review of the sportsbook mybookie.ag . Our rating scale is done very much like grade school report cards. A,B,C,D, and F for Fail. For this rating we use existing information located on the web as well as our feedback from trusted reviewers. There are five categories in which we grade and then an overall grade based on those grades averaged.
Mybookie.ag popped up on the scene in 2014. They have grown quickly in the two years they have been online. The sportsbook operates out of Costa Rica and accepts all players except those from China, France and Russia.
Ease of Deposit: Rating D
From reviewer: "What started off as a pleasant experience ended poorly. I jumped on live chat because I was having trouble generating a BTC address and they provided me one pretty quickly. However, two hours later after my first game already started, I messaged them to find out what was taking so long. They said they were very very busy. Then credited my account (forgetting to add the bonus they offered)."
Speed/ease of withdrawal: NA
We have no feedback of withdrawals at this time.
Website Access and Ease of Use: Rating C-
Sportsbook Reviewer: "The website is very nice and very modern. The lines seem to be very standard and you can buy points if you like. However, when I contacted customer service using their contact form about the bonus that they never applied to my account, I never heard back from them."
Background and Financial Health: D
Since mybookie.ag just came out two years ago, they do not have the length of time online to give them a higher rating. According to whois.net, the domain name expires in two years.
Payouts History and Feedback: NA
There are currently no outstanding payout complaints on file for this company but we also have no payout confirmations.
Overall Rating September 2016: D
NOTE: MYBookie has since been upgraded to C Grade. 
NOTE: MYBookie has since been upgraded to C+ Grade (December 2019). 
NOTE: MYBookie has since been upgraded to B Grade (December 2020). 
NOTE: MYBookie upgraded to A+ on September 15, 2022