Week 7 College Football Betting Results
October 16, 2016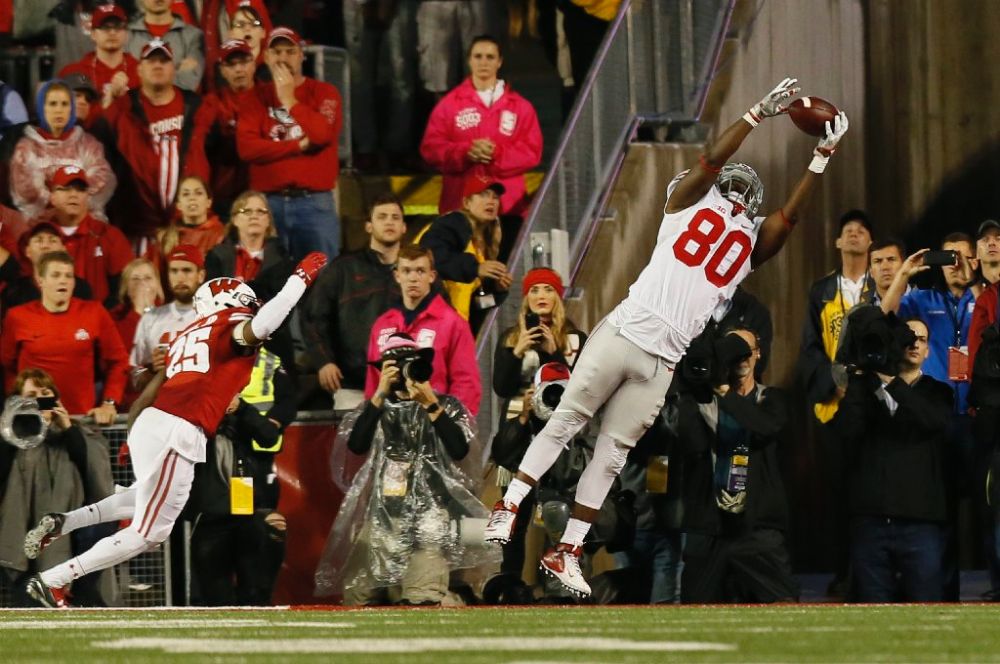 Week 7 of the college football regular season is in the books. Here is a quick betting recap of the games.
The favorites were 42-11 straight up and 22-30-1 against the spread. Home teams were 26-27 SU and 21-31-1 ATS. The Over/Under was 17-35-1.
Big Dogs
The biggest underdogs that won outright were Syracuse +22 defeated Virginia Tech 31-17, New Mexico +13.5 defeated Air Force 45-40 and Vanderbilt +13.5 defeated Georgia 17-16.
Big Chalk
The biggest favorites that covered were Army -33 defeated Lafayette 62-7, Baylor -32.5 defeated Kansas 49-7 and LSU -24 defeated Southern Miss 45-10.
Top 25 Facts
Miami had gone from a team in the Top-10 to one that could fall out of the Top 25. The Hurricanes lost their second consecutive game at home against North Carolina 20-13. The Tar Heels did not play like a team that had been routed 34-3 last week.
Clemson almost saw its hopes of a national title wiped out but can thank the field goal kicker for North Carolina State.
With the game tied at 17, the Wolfpack's kicker pushed his 33-yard attempt wide right sending the game to overtime, where Clemson scored and then intercepted a NCS pass in the end zone to end the game.
Clemson has not been good to bettors falling to 4-3 ATS, while the Wolfpack is now 5-1 ATS.
On Saturday, the miraculous finishes and comebacks for Tennessee were brought to a halt by No. 1 ranked Alabama.
The Crimson Tide rolled to a 49-10 victory improving to 5-2 ATS with two straight covers on the road. Alabama's three road games have all cashed OVER.
Ohio State faced a tough test on the road in Wisconsin. The Buckeyes were down by 10 at the half, but were able to send the game into overtime and then won 30-23. Ohio State opened the season 4-0 ATS, but has now not covered in two straight.
Nebraska's wins might not be described as being pretty but a win is a win and the Cornhuskers remain unbeaten. Nebraska traveled to Indiana and pulled out a hard fought 27-22 win. The Huskers sit 6-0 SU while 4-1-1 ATS, which includes a road record of 2-0 SU and ATS.
Baylor is now 6-0 SU after trouncing Kansas 49-7. The Bears have covered the number in 2 of their past 3 games after starting the season 0-3 ATS.