December NFL Trends to Consider
December 1, 2016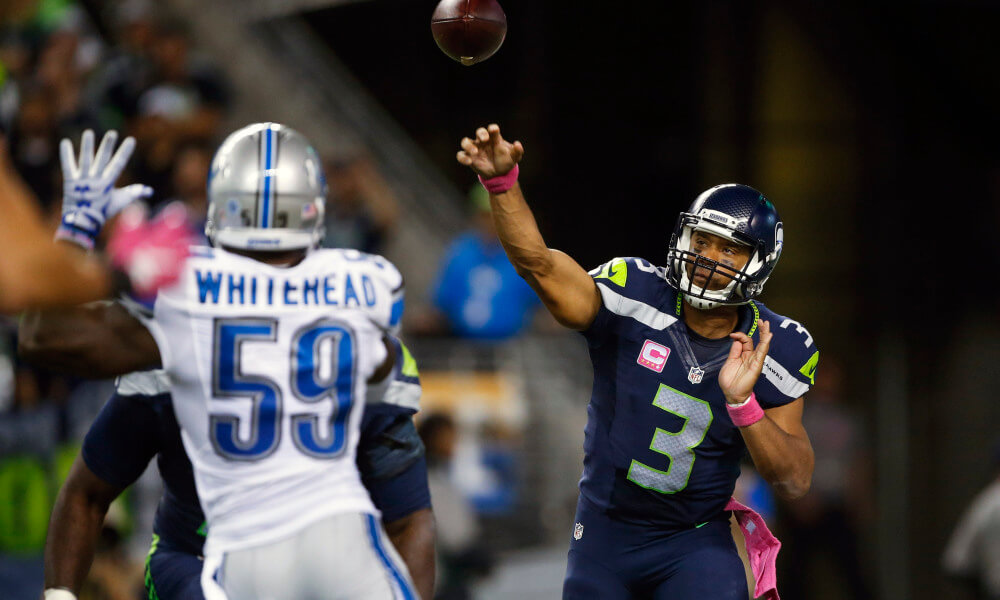 December has arrived as the NFL regular season head toward the final stretch before the postseason. The holidays are later in the month but here are a few early gifts.
Cozy Confides of Home
Seattle is the best home team in the NFL during December with a record of 35-17 over the past several years. The Seahawks have three home games during the month as they try to lock up at least No. 2 overall in the NFC.
Carolina's season has been nothing short of awful, but the Panthers have played well at home the past few years with a record of 17-7 ATS and have two games at home.
Cleveland, on the other hand, is just 13-22 ATS playing at home during December and has two tough home games trying to find its elusive first win.
While New Orleans has played very well at home with Drew Brees under center, the Saints are just 22-35 ATS during December. The Saints will have two home games during the month.
Road Warriors
Carolina has a sparkling 27-17 ATS record on the road, but this season the Panthers are not playing up to par.
Chicago has been a horrible road team in December going 16-35 ATS but only has one road game during the month at Detroit.
Chalk and Dogs
Seattle as a favorite during December is 28-18 ATS. The favorite with the worst number for December is Miami at 22-48 ATS. Dallas during December is not much better at 21-35 but has home games with Tampa Bay and Detroit that the team should win.
Seattle is an incredible 40-20 ATS as an underdog in December, but will likely only be a dog in its game on the road at Lambeau Field.
The New York Giants are strong dogs as well going 34-22 during December. The Giants will likely be a dog versus Pittsburgh this weekend and possibly against Philly on Christmas Eve.
Speaking of the Eagles, Philadelphia is 27-17 as a dog during December. They likely will get points on the road in Baltimore and possibly against both the Giants and Redskins.
The worst underdogs are the Chicago Bears at 21-40 ATS in December. Four games as dogs during December could add to that terrible record.