Dallas Loss Saves Sportsbooks in Week 14
December 13, 2016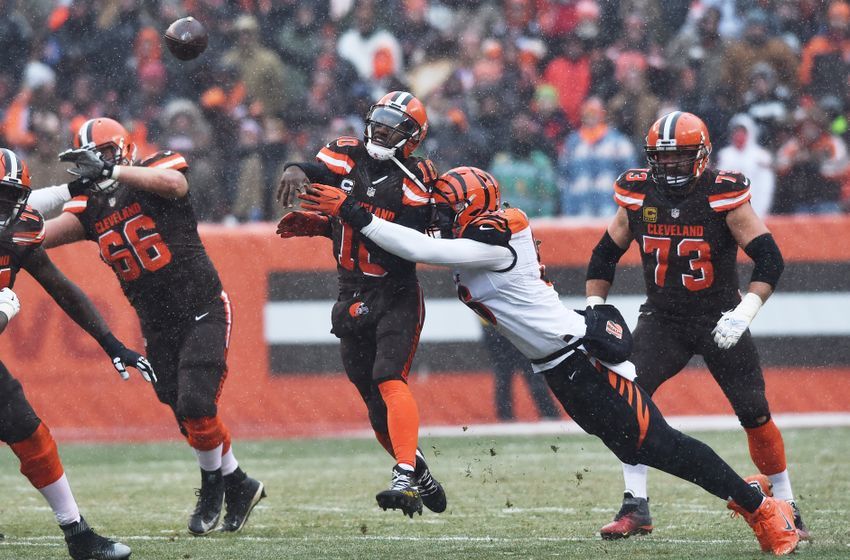 Sportsbooks saw mixed results in Sunday's day games during Week 14 of the NFL regular season, but they all needed a cover by the New York Giants versus the Dallas Cowboys to win or at least break even for the day.
The books got what they wanted as the Giants +4 beat the Cowboys outright. If Dallas had covered, the books would have lost on the day, with some suffering large losses.
Dallas finally lost outright after 11 consecutive wins dating back to its opening game loss of the season to none other than the same New York Giants. Dallas had covered nine straight games but has now not covered its past three straight.
The loss gives bettors another thing to take into consideration entering the home stretch of the regular season instead of just taking the Cowboys to cover.
Sharp money has cashed in the past three weeks through betting against Dallas' inflated numbers, but has had problems cashing with a few other NFL teams.
The hapless and yes, winless Cleveland Browns did not cover for the seventh consecutive week in a home loss to Cincinnati 23-10.
The line opened high with the Bengals -6 and sharp money brought that down to -4.5 by Sunday's kickoff. However, public money did not worry about the point spread as they wanted Cleveland's opponents regardless of the point spread and once against they were right.
Week in and week out, the public bettor has been betting against the bad teams and winning. The books keep inflating the spread against them yet it has not been enough. However, one bad team ruined what could have been a great Sunday for the public with bad team bets.
The Chicago Bears entered their game against Detroit as 7-point dogs. The Bears eventually lost in overtime 20-17 but covered the number.
However, bettors cleaned up on another bad team when the 49ers lost in overtime to the Jets 23-17. San Francisco sharp money was strong pushing them from -1 down to -3 since the Jets had Bryce Petty starting at quarterback.
New England beat Baltimore on Monday Night Football, but on most sportsbooks the game ended in a PUSH, which did not affect the books as the public has been with the Patriots all season.
On to Week 15, we go.