Can Tom Brady Win Another Super Bowl?
December 17, 2016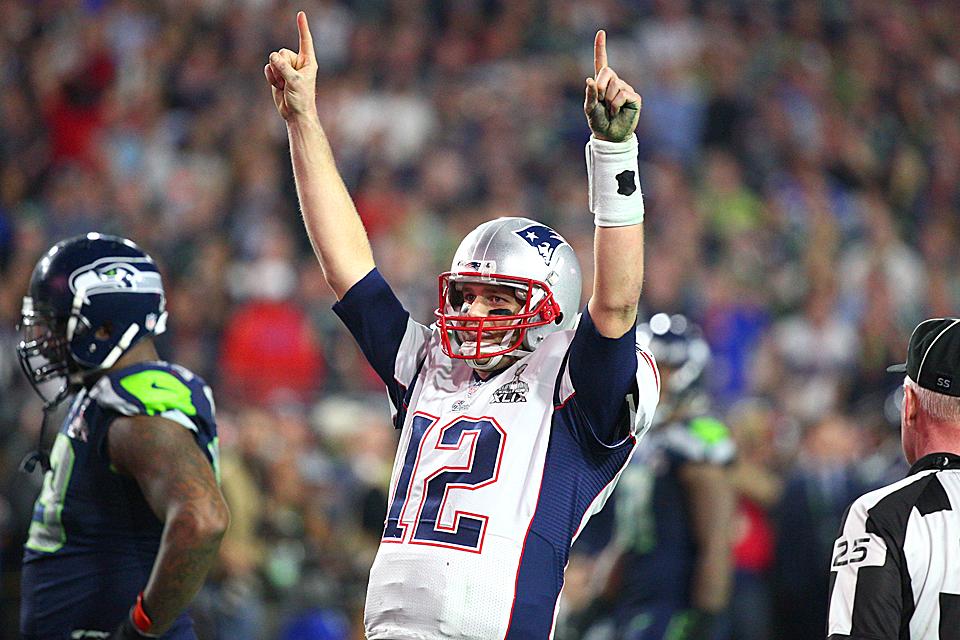 The New England Patriots have had the shortest futures odds to win Super Bowl LI most of the regular season. With the 4-game suspension of Tom Brady a distant memory, the Patriots have looked like the team to beat in the NFL this season.
Not much is spoken about his age, but Brady is 39 and his playing career is nearing its end. However, he has defied his age this season with a display of great passing, quick decision-making and efficiency.
Nevertheless, at the age of 39, bettors wonder when Brady's play will begin to decline. Father Time is yet to be defeated and few NFL quarterback in league history start and have strong performance deep into their 40s.
With the continued excellence of Brady and the annual dominance of the Patriots, bettors begin to wonder how many additional Super Bowl rings Brady will add to his collection of four.
Some online sportsbooks are offering props on the number of times Brady and his Patriots teammates will play in and win the Super Bowl during the next four seasons including this season.
Odds makers believe that New England has a better chance at 8 to 1 odds of reaching three out of the next four Super Bowls than the odds the team fails once to make the Super Bowl that are 10 to 1.
Odds makers believe that New England over the next four seasons will win one more Super Bowl with Brady earning his fifth Super Bowl title available at 5 to 4, which are very low odds for a player on the backside of his career and one who has already played in six Super Bowls.
The odds of how many more Super Bowl titles Brady will have through Super Bowl 54 are:
None – 10 to 1, One – 1 to 2, Two – 3 to 2 and Three or more – 8 to 1
Odds makers believe that Brady and his New England teammates have the talent to play in and win at least one more Super Bowl over the next four seasons and odds of him winning three have solid value for a small long-term wager.