NFL Week 15 Betting Results
December 19, 2016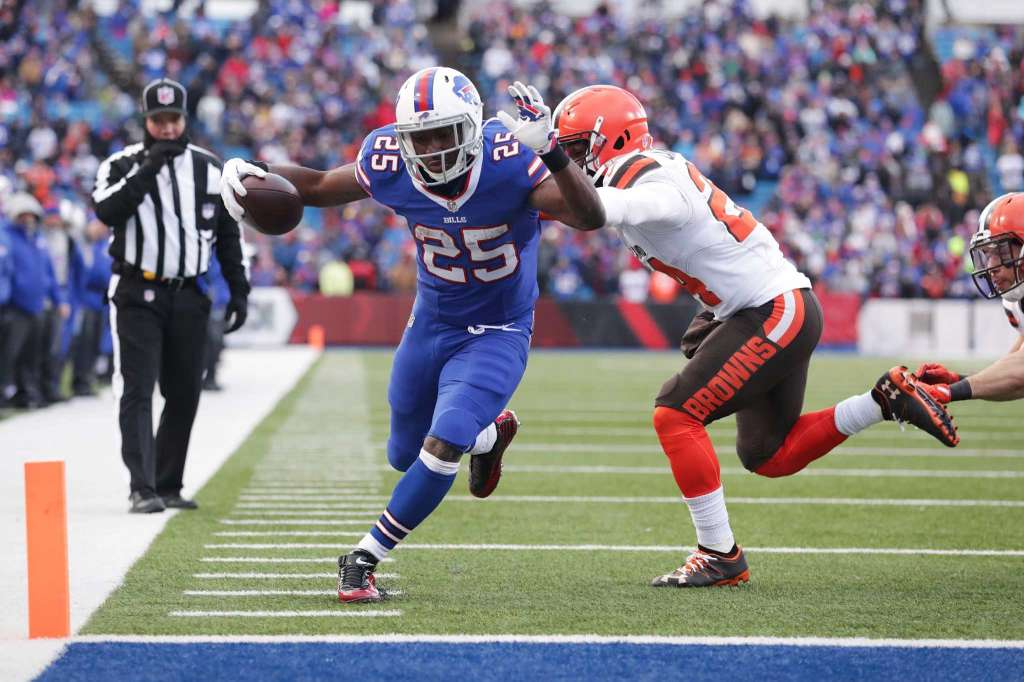 Week 15 of the NFL regular season is in the books with the exception of Monday Night Football between the Carolina Panthers and Washington Redskins. Here is a quick review of the betting results for the week.
Favorites for the week were 12-3 straight up and 8-7 against the spread. Home teams were 7-8 SU and 5-10 ATS. The over/under points total were 7-8.
The biggest underdogs to win outright were Tennessee +6 over Kansas City 19-17, Indianapolis +5 over Minnesota 34-6 and New Orleans +3 over Arizona 48-41.
The biggest favorites to cover were Seattle -15.5 over Los Angeles 24-3, Atlanta -14 over San Francisco 41-13 and Buffalo -10.5 over Cleveland 33-13.
Buffalo ended a run of 0-3 ATS with a 20-point victory over the hapless Browns. It was Buffalo's fourth straight OVER and ninth in the last 10 games.
Green Bay beat Chicago 30-27, but the Bears covered for the fifth straight game. Chicago plays Washington this week and the Redskins will be coming off a Monday night game and short travel week.
The UNDER cashed in 8 of the 15 games during Week 15. In seven games that included two AFC teams, the UNDER was 4-3. In six games with NFC teams, the UNDER and OVER were split evenly at 3-3. In two inter-conference games, the point totals were split on the OVER/UNDER 1-1.
The San Francisco vs. Atlanta game cashed OVER, continuing the OVER trend for West Coast teams traveling to the East coast. In four games this season, that San Francisco has played back East, the OVER is 4-0. In the 19 games, a West Coast team has traveled this season to the East Coast the OVER has cashed in 15 for nearly a 79% rate.
The New Orleans vs. Arizona game closed with a 48 points total. New Orleans alone reached that total by itself in its 48-41 win.