Kentucky Says No For Now to Daily Fantasy Sports
March 5, 2017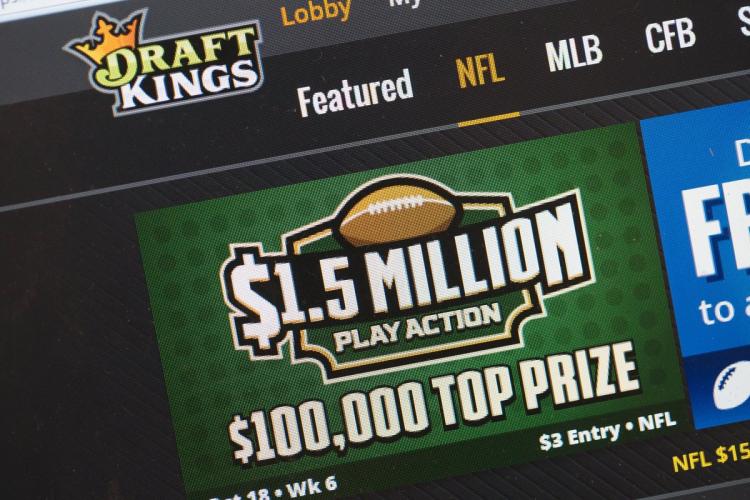 Kentucky became the latest U.S. state to look into Daily Fantasy Sports with bill H 414 being introduced to the lawmakers in February. However, the measure was defeated by Kentucky's House only two weeks after being drafted.
The author of the bill was Adam Koenig a state representative. The measure would legalize Daily Fantasy Sports in the Bluegrass State.
After getting through two vetting committees the bill was ready to be introduced to the full House where an approval of two-fifths of the 100 House members is required in order for the measure to move on to the state's senate.
However, the measure was able to garner 37 of the 73 votes that were cast that gave it a slight majority but was three votes short of the required 40 that are needed for it to proceed to the Senate.
Keonig chose specifically to involve the legislature to insure that Kentucky's Attorney General would not need to decide on legality in Kentucky of the DFS, which is what happened in New York.
Koenig said that one day to the next, the New York Attorney General declared that DFS was illegal and he did not want that to happen in Kentucky.
However, now the future in Kentucky of Daily Fantasy Sports is not completely dead but it is not in a good place.
It will have to be revived by Koenig or another legislator in Kentucky in another attempt of getting it passed in the House by enough to send it to that state's senate.
The House in Georgia recently passed a measure in favor of DFS and the same in Mississippi sent a bill for DFS to Mississippi Governor Phil Bryant to be signed into law.
In Rhode Island, a bill has been introduced for DFS. Across the country, states are battling with interpretations of DFS as many are still up in the air on decisions.
However, Alabama, Arizona, Hawaii, Delaware, Iowa, Idaho, Louisiana, Nevada, Montana and Washington chose not to approve DFS in their states.