Best Experts' Sports Betting Tips
March 7, 2017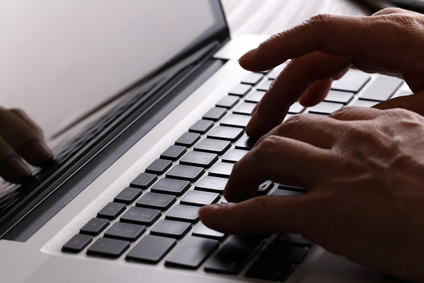 The area of sports betting has been around since the dawn of sports itself. After all, people have always wanted to predict the outcome of a game, especially if their favorite team is on the field. Bookmakers, on the other hand, had seen an opportunity to profit from this.
In any case, sports betting has gone online, and it makes access to sports betting more convenient. However, for anyone who wants to give online sport betting a go, there are a few more considerations to account for. Luckily, there's enough advice to go around.
Expert Advice No.1 – Bankroll Control Above All!
When it comes to money, there's no joking around. There have been enough 'gone broke' stories around to catch anyone's ear. So, if you want to avoid such scenarios, keep your record straight and your head clear.
The best way to successful money management is through care and consistency. Once you decide to go through with it, set up your betting fund. With no changes allowed, make sure you know exactly how much you will need and can afford at the same time. Having done this, experts recommend keeping your wagers between 2%-5% of your fund. Many of them claim this point gets largely ignored, explaining that this is the best wager size to minimize loss and optimize profits.
Expert Advice No.2 – How To "Speak" Bonuses & Promotions
Each betting site has a wide selection of bonuses and promotions for different types of bettors. Starting from welcome or sign up bonuses, through no deposit and later, deposit bonuses, all the way to certain loyalty programs and betting rebates, there's something for everyone.
Many recommend that you try out several bonuses from different sites and choose the one with the best conditions. Bet365 experts represent a big part of the bettors' population who recognize the site for their user-friendly requirements.
Expert Advice No.3 – Discipline!
Discipline in everything is the key to successful sports betting. First of all, bankroll management implies this quality, and being able to keep it up shows you've got potential. Nevertheless, regular research and fresh interests may not seem disciplinary, but when it comes to keeping track of novelties, this is the most systematic way to do it. Plus, it will give you some practice for record keeping – which is mandatory, by the way, as soon as you start your online sports betting career.
Expert Advice No.4 – Timing skills
Novice bettors may not believe this advice, but true experts in the field and those which have genuine potential to become such know that timing is everything.
Learning to read odds is one thing, and anyone willing to bet should know how to do it. However, knowing how to manipulate them is completely different. Thus, if you're planning to bet on a favorite, do it as soon as it hits the sportsbooks. After all, newbies are bound to lower the odds with their bets soon enough. The contrary goes for underdog bets – waiting till the last minute gets you better odds.