Does Resting NBA Stars Affect Sports Betting
April 2, 2017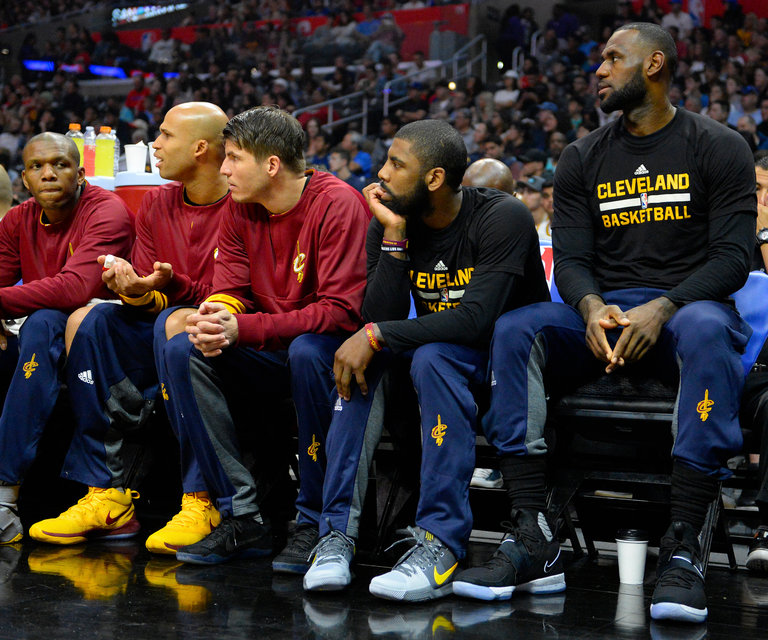 The topic of star NBA players missing games because of rest is being discussed more and more amongst basketball pundits, coaches, fans and the sports betting industry.
One side of this debate has the older generation saying today's players in the NBA are soft and there is an obligation to both the paying fans of the game and television networks to have star players play if healthy.
The other side of the argument are the younger and more analytical minds that say why over play during the regular season, especially on back to back games on the road when today's research shows you or much more apt to injury yourself in that type of situation.
A part from the television contracts and the fans of the game involving a large sum of money, there is also the issue of how this affects the sports betting industry.
One sportsbooks online says this action by the NBA has gone on for a number of years, but only now is being noticed, written and talked about. He admitted it hurts the overall NBA handle, which is the total money wagered on a given day in the league or on an individual NBA game.
Another bookmaker said that when superstars are rested in primetime games the handle has decreased on his sportsbook by as much as 25% for those specific games.
Another bookmaker said that resting players has helped the handle on some games, but it was handle they did not want.
He explained it as people who find out prior to the game which players were to play and which ones were going to rest prior to that becoming public knowledge. That in turn has caused some online sportsbooks to cut down the limit bet on some of the games.
While impropriety is not suggested in this situation, because someone in the organization could just tell his or her friend, who tells another, it is an image the NBA does not want.
The NBA is aware of all these issues and most believe that there are changes on the way. By adding a couple of weeks at the start and end of the regular season would end lengthy road trips and situations where there are three games played in four nights or four in six nights.
However, until that happens, bettors and sportsbooks will have their opinions on whether resting superstars is affecting betting on the NBA.