National League Dogs Are on a Tear
April 25, 2017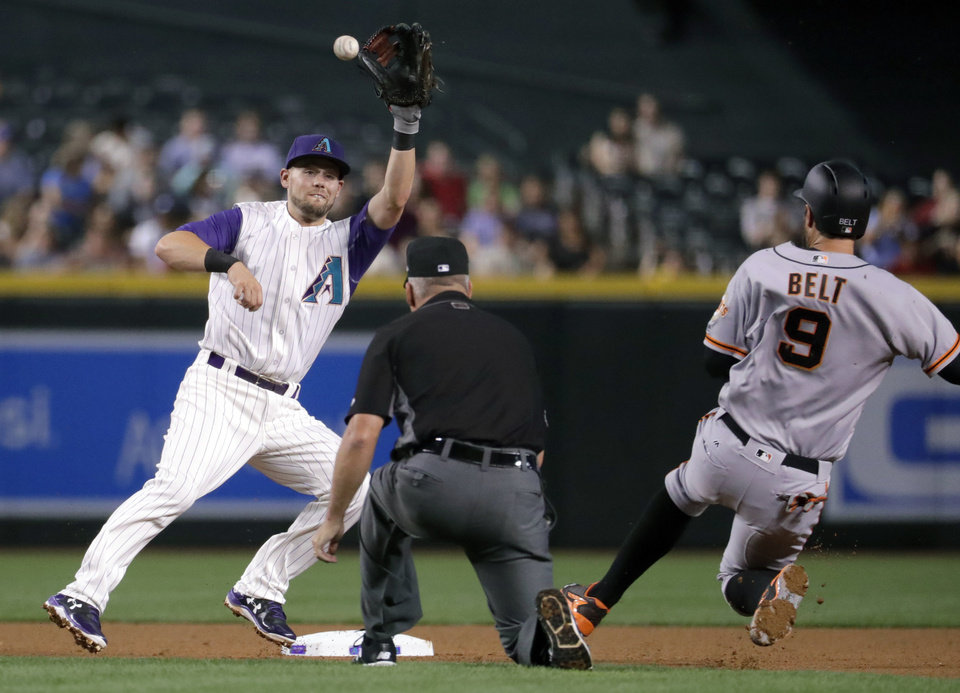 The 2017 Major League Baseball season is just over three weeks old and can be difficult to predict if bettors are not careful.
However, if common sense is used and one pays attention to the lines and the results you can line your pockets with cash.
One of the big trends early this season is the National League underdog both home as well as away. Numbers do not lie and the NL dogs have been on a complete tear posting an overall record of 70-78, while home dogs are actually above .500 at 30-29.
In the National League, underdogs on the season are 70-78 overall and 30-29 at home, while in the American League they are 53-79 overall and 22-24 at home.
Based on a bets of $100 National League dogs would have produced a $1560 profit and the home dogs $777. In the American League, the dogs are down -$1304 and home dogs have a slight profit of $63.
The big question is whether or not the numbers can be sustained by National League dogs and the likelihood is not due to odds makers adjusting their number and teams will start to play up to their caliber with some dogs heading south.
Teams to concentrate on while this trend continues are the Arizona Diamondbacks and Colorado Rockies. The two are a combined 17-9 as dogs.
Teams in the National League to stay away from at this time include the San Francisco Giants and New York Mets. Those two teams are a combined 11-18 as favorites.
However, never go in blind and just start betting NL underdogs. Pitching matchups are important factors and how the starters for each game have fared of late on the mound is important to consider.
When siding with an underdog playing at home, look at the visitor's situation and see if they are starting, in the middle of or ending a long road trip. Without saying, check for injuries to see if any key players will not play in the game.
Checking out those factors and taking the NL dogs while the trend is hot could help line your pockets with a few extra dollars as the 162-game schedule heads toward summer.