Bitcoin: What You Need to Know to Start Using It
April 26, 2017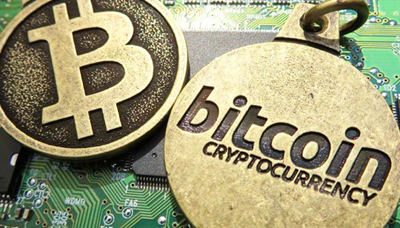 Bitcoin currently is priced at $1,267 following a strong past three weeks of growth. Of late, the digital cryptocurrency has been at the top of the feeds for tech and financial news.
It has also captured the attention and interest of sports bettors who make their wagers online and are looking for a reliable and convenient way to make deposits and withdrawal from online sportsbooks.
Bitcoin requires a slight period to learn the ins and outs of the cryptocurrency, but once that is done its benefits far outweigh the other methods of making deposits and withdrawals on online sportsbooks.
The first thing to do when starting with Bitcoin is to link you bank account with a bitcoin exchange. Once that is done you can purchase bitcoin either by using a credit card or bank transfer.
It is recommended to use a bitcoin wallet for transactions. This helps to increase privacy when making transactions with bitcoin.
By linking the wallet to your mobile phone you can set up a two-factor authentication that will send a code to your phone that must be imputed to be able to log-in, which helps to stop hackers who may have found out a password and identifier for your wallet.
When you are ready to make a transaction you can log into the bitcoin exchange you choose and send the bitcoin to the address of your wallet and complete a transfer. The majority of the time transactions involving bitcoin take just seconds to complete.
Once your bitcoin is in your wallet you can go to the cashier section of the sportsbook you use online to find out what the bitcoin address is for receiving deposits. From the wallet just send the bitcoin amount you want to the sportsbook's bitcoin address.
To withdraw from the sportsbook cashier, the same process is followed but in reverse.
The Bitcoin speeds up the process of both depositing and withdrawing from an online sportsbook taking the worrying out of handling funds and giving you more time to focus on betting.