Can Any Team in the East Stop Cleveland?
April 29, 2017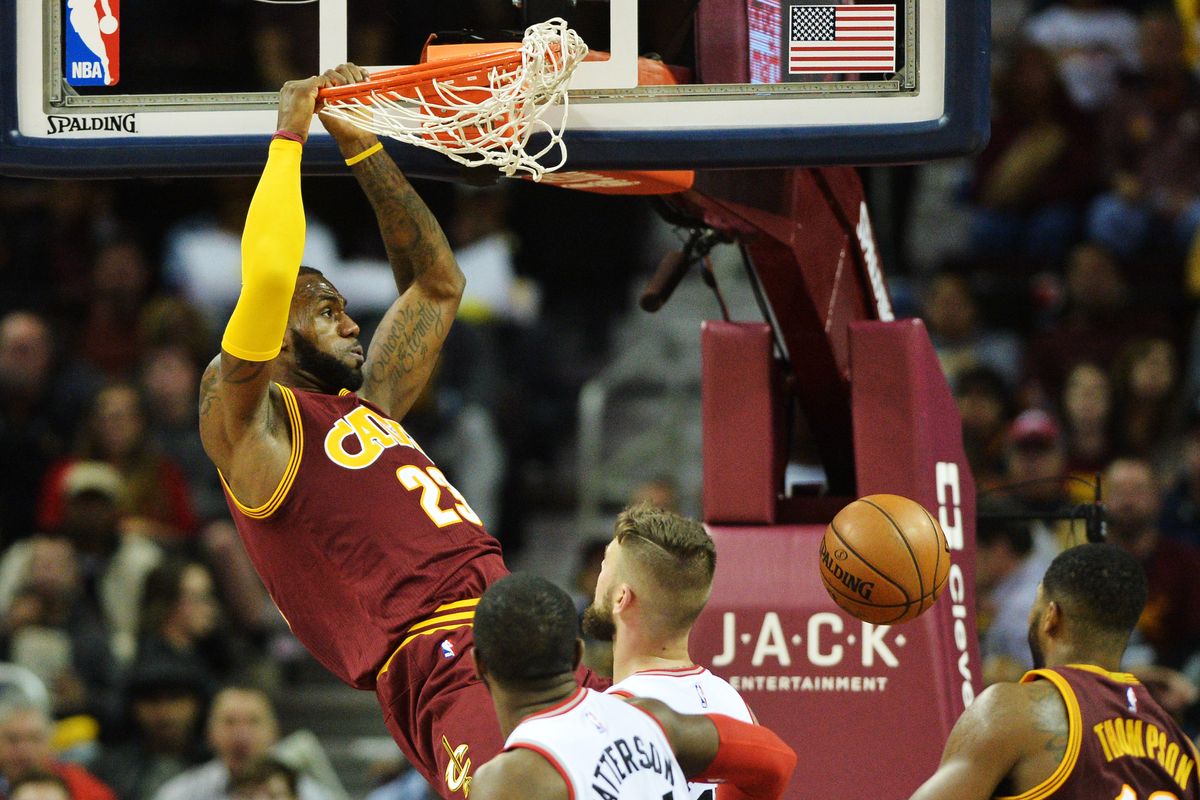 The Cleveland Cavaliers and LeBron James have owned the NBA Eastern Conference the past two seasons and it appears that this season is no exception.
James and his teammates are showing once again to the rest of the NBA, sports bettors and odds makers why they are the team to beat in the East.
James could reach his seventh straight NBA Finals this season if the Cavaliers win their next two Eastern Conference best-of-seven series. James has played the past two seasons in the NBA Finals with the Cavaliers, while playing in the previous four straight with the Miami Heat.
It is no wonder why Cleveland is therefore the heavy favorite to win the conference championship and represent the East in the NBA finals.
Cleveland was able to sweep the Indiana Pacers in the first round of the playoffs and will now entertain the Toronto Raptors in round two or the semifinals. The other two teams remaining in the East are the Boston Celtics and Washington Wizards.
The Celtics will host the Wizards in Sunday in Game 1 of their NBA Eastern Conference semifinals best of seven series, while Cleveland will host Toronto in Game 1 of their semifinals on Monday May 1.
During the past week, the odds for the Cavaliers to represent the East have remained constant at 1 to 3. Boston's odds have shortened tremendously from last week's 12 to 1 to a current 5 to 1, thanks to the Celtics winning four straight games against the Bulls after losing the opening two at home.
Toronto will have to play its best basketball to beat Cleveland and odds makers know that and that is why they are no shorter than 8 to 1 to win the East as are the Washington Wizards who face a confident, surging Celtics on Sunday.
Washington knocked of Atlanta on Friday night to punch its ticket to the semifinals and cannot be ignored as they have been competitive throughout the regular season with the other three teams left in the East.
Nevertheless, the road to the NBA Finals goes through the two-time defending Eastern Conference champions Cleveland Cavaliers and King James is not ready to hand over the reins quite yet.