Betting Strategy for MLB Interleague Games
May 17, 2017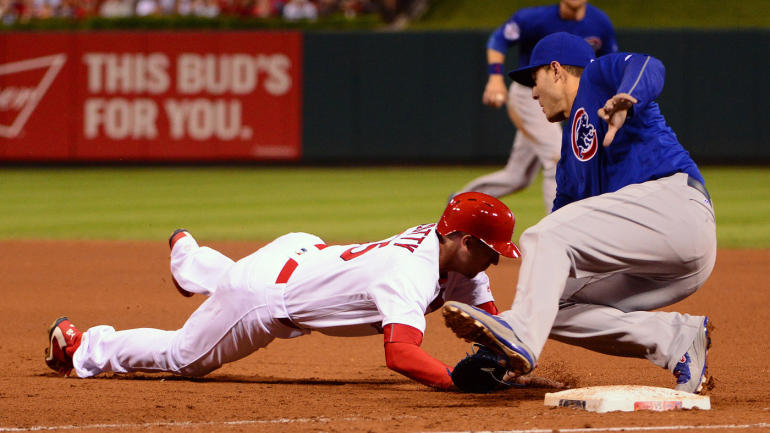 MLB Interleague games between the American League and National League teams produced solid profits for sports bettors if they took the AL to beat the NL every time during the last 13 years.
The AL has won the battle between the leagues during the regular season every year dating back to 2004, with an overall record through May 15 play of 1,897-1571 against the NL.
If a bettor put down $100 on the team from the AL in all those games dating back the winnings would have been nearly $17,000.
The trend is continuing during 2017, with AL clubs holding an advantage of 35-21 through Sunday, which is worth a profit for the bettor on a straight $100 bettor for all the 55 interleague games played to date of $1,093.
The majority of the profits over the long term have been when the AL team is home against the NL team. Teams in the American League at home are 1,054-706 in interleague play the last 13 seasons and this year are 20-7 through Sunday's play.
Despite the odds for the moneyline padded toward home teams in those games, AL teams have profits of nearly $12,300 for those games dating back to 2004.
When the AL team is visiting the NL team, the American League is only 877-886 or .497 over the same period which is much less than its winning percentage of .599 at home, but still resulted in winnings of $5.775 for $100 bets thanks to moneyline prices being tighter and winnings coming from being underdogs.
In 13 of the past 16 seasons, the American League has had a moneyline profit versus the National League. The largest profit for AL bettors was during 2008 when AL teams were 149-103 against NL teams.
This type of blind betting is not recommended unless there is a long term trend that has supported it such as the AL vs. the NL the past dozen seasons.
Nevertheless, it is best to check out all the latest trends, injuries and head to head matchups before deciding to enter blind into a wager.