Bovada Will be Down for Long Period Due to Maitenance
June 12, 2017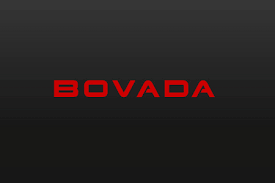 Customers visiting sportsbook Bovada.lv today were met with a message informing them of an impending site outage. The message reads exactly:
"On Tuesday, June 13th, 2017, from approximately 1:00 AM ET until 6:00 PM ET, we will be performing scheduled maintenance to our website. During this time, all gaming services and account access will be unavailable. Thank you for your patience."
This is quite longer than usual maintenance outages. The best thing to do with a situation like this is to place your wagers early, if possible, or contact customer service to ask about a mirror site or call them directly to place a phone wager.
Bovada.LV is an A Rated Sportsbook with SBA and has been since their launch in 2011.