Houston Rockets Move Up NBA Futures Board Following Paul Trade
June 30, 2017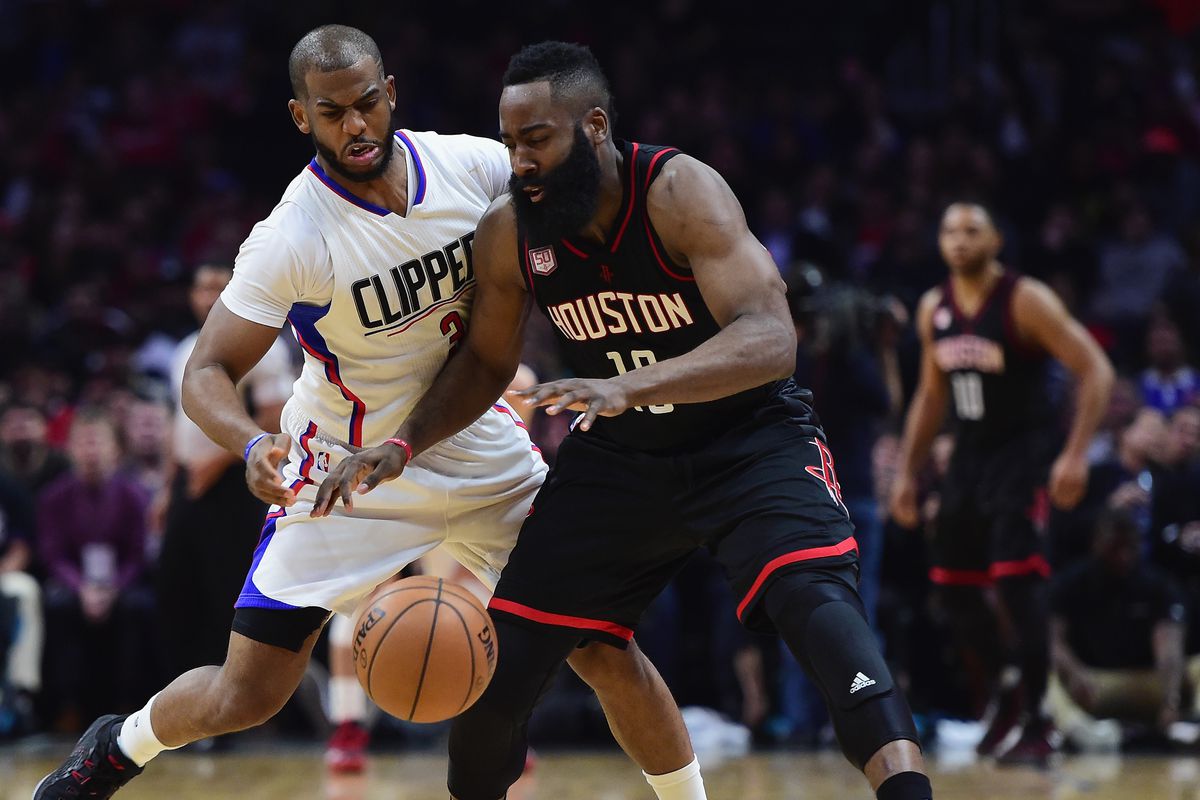 Earlier this week, the Houston Rockets put the NBA on notice that they are going after the title next season. The Rockets traded for Chris Paul earlier this week, which sent shock waves through the NBA Championship Futures board.
After agreeing to the trade, Paul opted in for his last year with the Clippers than was dealt to Houston for Patrick Beverley, Lou Williams, Sam Dekker and a first round draft pick in 2018.
Paul will now pair with James Harden in the Houston backcourt to form the most talented backcourt duo in the NBA and easily the most feared in the league.
Houston's Harden finished second in scoring this past season and second in MVP voting as well.
The Rockets are reportedly still not finished with making moves as they looked to add more firepower to their roster in an attempt to knock the Golden State Warriors off their championship perch.
At the same time, the Clippers appear to be set to rebuild as they could lose another top player in Blake Griffin. The Los Angeles power forward will opt out of the last year of his contract and become a free agent.
Prior to the trade, Houston was considered somewhat of a long shot to win the NBA title at 30 to 1, but since then has been bumped up to 15 to 1. At the same time, the Clippers prior to the trade were 40 to 1, but have now plummeted to 100 to 1.
Houston now is with the Boston Celtics with the fourth best odds to win the NBA title next season, with just the San Antonio Spurs at 12 to 1, the Cleveland Cavaliers at 3 to 1 and Golden State at 5 to 11 with better odds.
Golden State is unquestionably the team to beat, but Houston's trade to acquire Paul will make the Western Conference much more interesting with San Antonio and Houston battling to stay close to the Warriors.
Rumors have Houston going after Paul George the talented forward for the Indiana Pacers. If the Rockets were to acquire George, they would likely move above the Celtics and in all likelihood the Spurs as well and trail just Golden State and Cleveland on the NBA Futures board.