NFL Line Analysis: Jaguars at Steelers
January 14, 2018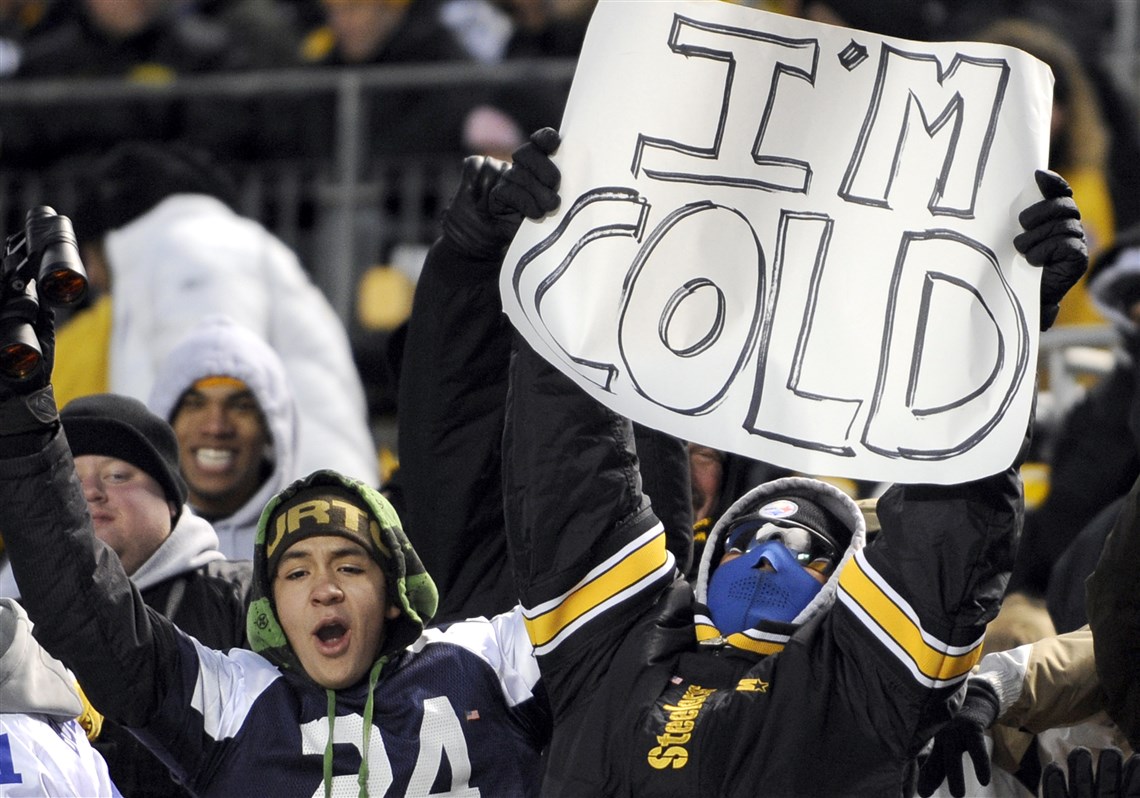 In just a little over three hours the playoff game between the Jaguars and Steelers will kick off. Prior to the point spread being issue last weekend, I said to my partners here at SBA that the perfect line for the Steelers vs. Jaguars matchup is a TD. A solid 7 point favorite at home against an upstart and hungry Jaguars team seems like the right balancing point. But that viewpoint is simply coming from the linemaker's mind. There are other models that do not agree with that number.
Computer models have the line being lower at Pittsburgh -5.5. This morning some of the players known as "sharps" for their more consistent betting wins started throwing down on the Jags plus the full TD, causing the line to come off that number at a few locations.
Sharp money on the #Jaguars? They dipped to +6.5 at both Pinnacle and Bookmaker this morning.

Jacksonville getting just 37% of spread tickets.

— Sports Insights (@SportsInsights) January 14, 2018
The weather report is a sunny day in Pittsburgh but it is supposed be just 12 degrees F at kickoff. Heinz Field is outdoors so the players will be exposed to this frigid condition but the sun should help some. Will this affect the players from Florida? I'm not certain of that. I'm not comfortable giving an official pick on this game but I am leaning Jacksonville and Under 41. I will probably layoff and just enjoy the game as a spectator and not a bettor.