Opening Super Bowl 52 Line and Total
January 22, 2018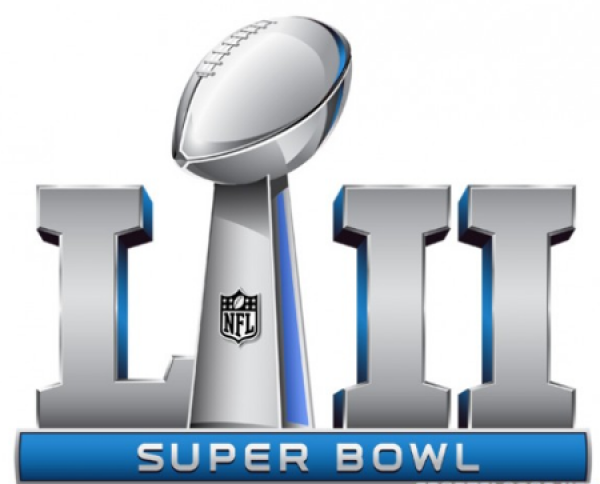 The opening line was just a little lower than the BetOnline and SBA hypothetical lines had it. The reason for it being  a little low is because of the questionable status of NE TE Rob Gronkowski. The line was issued at NE -6 and 47.5
In true public nature they bet the Over up to 48.5 already. The line came down to NE -5 because of all the folks were pretty impressed with Philadelphia's performance yesterday. It has since moved back up by a hook and the line currently sits at:
PHI 48.5
NE -5.5
This is Philadelphia's third trip to the Super Bowl in their history and they are 0-2. The first game was way back in Ron Jaworski era and the second was a close loss with Donovan McNabb at the helm thirteen years ago, playing these NE Patriots.
In the Tom Brady era NE is 4-1 against the Eagles SU, but only 2-3 ATS. Their last matchup was in 2015 and the Eagles beat the Pats in that game.
Stay tuned for breaking Super Bowl line move reports and stats leading up to the big game.