Oscar Odds 2018
January 24, 2018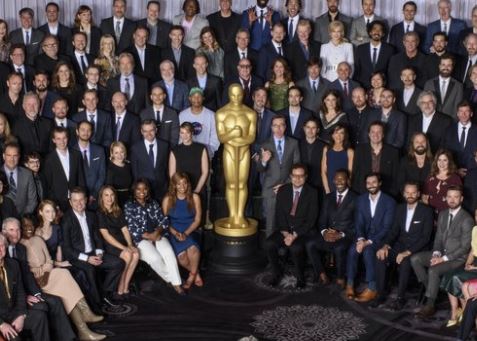 Not really sports betting, but betting nonetheless, wagering on your favorite Oscar candidate can be fun and profitable. The Academy Awards, aka Oscars, are the Super Bowl of popular entertainment. And just like the real Super Bowl, people love to bet on who they think (or hope) will win each category.
There are Oscar Parties where people dress fancy and even roll out the red carpet, literally. Not really my idea of a good time but hey, to each their own.
The Oscar nominees were recently announced and right after that the odds were created by sportsbooks so that people can start betting them. Below are the four categories for which they currently have live odds:
Best Picture:
Three Billboards Outside Ebbing, Missouri +100
The Shape of Water +150
Lady Bird +500
Get Out +1400
Dunkirk +1800
The Post +2500
Call Me By Your Name +3300
Darkest Hour +5000
Phantom Thread +6600
Best Actor:
Gary Oldman  -1000
Daniel Kaluuya +1000
Timothee Chalamet +1200
Daniel Day Lewis +2000
Denzel Washington +2500
Best Actress:
Frances McDormand -750
Sally Hawkins +700
Saoirse Ronan +950
Margot Robbie +2200
Meryl Streep +2500
Best Director:
Guillermo del Toro -160
Christopher Nolan +170
Greta Gerwig +500
Jordan Peele +2200
Paul Thomas Anderson +4000
The awards will be hosted on March 4, 2018.