Super Bowl 52 MVP Odds
January 30, 2018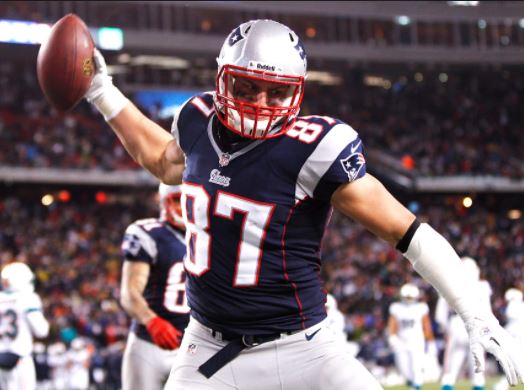 The Super Bowl is almost here and the odds for whom may receive the MVP award are published and the public is placing its bets, takings its shots. The favorite should come as no surprise. Tom Brady is the heavy favorite to win the award. The odds on favorite is a 4 time Super Bowl MVP (NFL Record). He is a 5 time Super Bowl Champ (NFL Record) and has played in 7 Super Bowls (NFL Record for QB).
In fact, the QB position has won the MVP Award in 28 of the 51 Super Bowl Games. Deion Branch is the only other New England Patriot to have ever received the award. Here are the current odds:
Tom Brady -120
Nick Foles +440
Dion Lewis +1700
Rob Gronkowski +2200
Jay Ajayi +2000
Danny Amendola +2200
Zach Ertz +2500
Brandin Cooks +2200
Alshon Jeffery +3300
James White +5000
Rex Burkhead +5500
Legarrette Blount +6500
Nelson Agholor +6600
Chris Hogan +7000
Torrey Smith +10000
Malcolm Jenkins +15000
Brent Celek +42500
Field Off the Board
As far as realistic bets of a player other than the QB's I think Rob Gronkowski and Dion Lewis are solid wagers. If you want high risk/high reward, why not throw a hundred on Brent Celek and hope that he catches a couple of TD's and pay you $42,500! Warning: Your friends will wonder why you became the president of the Brent Celek fan club overnight.